3D Technology Helps Battle Against Childhood Cancer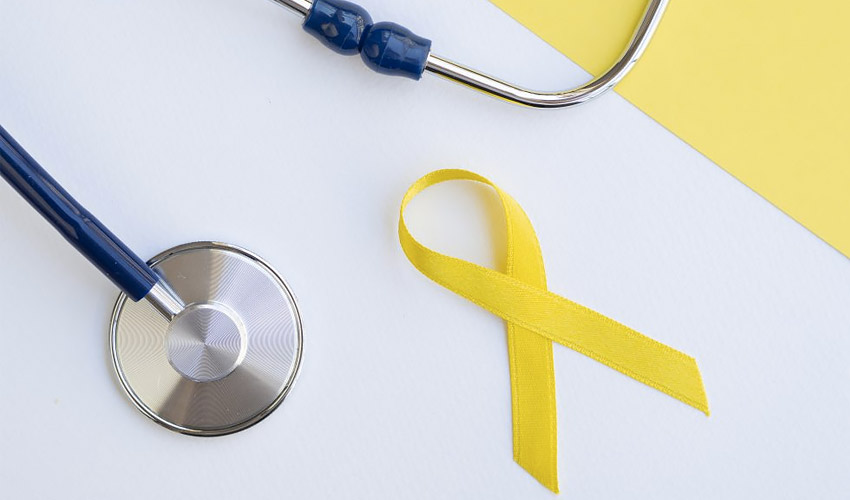 At the INCLIVA Health Research Institute of the Hospital Clínico de Valencia in Spain, a research team has used 3D technology to learn about the behavior of certain tumors that cause childhood cancers. Specifically, they analyzed the application of digital pathology tools in artificial tumor models. The aim of this study is to understand the behavior of tumors, specifically neuroblastoma cells, in terms of growth, aggressiveness and cell migration. Through this initiative, the Institute aims to use 3D technology to improve treatments for childhood cancer and advance in the fight against it.
Advances in medical 3D printing never cease to amaze us. We recently learned of another project that is using bioprinting to develop a pancreas that would allow researchers to study in depth the diabetes treatments. In this case, the work, which comes from the doctoral thesis of Ezequiel Monferrer and is published by the International Journal of Molecular Sciences, could help to combat childhood cancer with the help of 3D technology. The so-called neuroblastoma is generated from embryonic cells formed by the sympathetic ganglia and the adrenal medulla. It is one of the most common tumors in children.
3D technology to fight childhood cancer
INCLIVA researchers decided to recreate 3D models of neuroblastomas to study their behavior. In these structures, neuroblastoma cells were cultured together with other non-cancerous cells, in order to form the tumor and recreate the relationship between the tumor cells and their environment. Ezequiel Monferrer explains: "Since the project has been underway, we have developed different 3D models with three-dimensional bioprinting technology based on patient tumors. These structures are made of gelatin and methacrylated alginate and serve to recreate the tumor environments, with different rigidity and which are subject to different interactions".
The project results indicated that environmental conditions greatly influenced cell proliferation, vitronectin production and the expression of migration-related genes. The research also showed how the presence of non-cancerous cells in the 3D bioprinted cultures modified the behavior of tumor cells. Dr. Antonio Llombart, vice-president of the Spanish Association Against Cancer in Valencia, explains: "This research is essential to have well-characterized models that mimic different types of neuroblastoma on which to perform preclinical therapeutic trials and work on possible treatments to reduce its aggressiveness".
In conclusion, this study highlights the capabilities of 3D bioprinting technology for many healthcare fields, in particular childhood cancer. It now remains to wait for an optimal solution to facilitate the fight against this tumor. In the meantime you can read more information about the research HERE.
What do you think about using 3D printing in the fight against cancer? Let us know in a comment below or on our Facebook, Twitter and LinkedIn pages! Sign up for our free weekly Newsletter here, the latest 3D printing news straight to your inbox!