3D scan directly into your Sony with the Xperia XZ1 and XZ1 Compact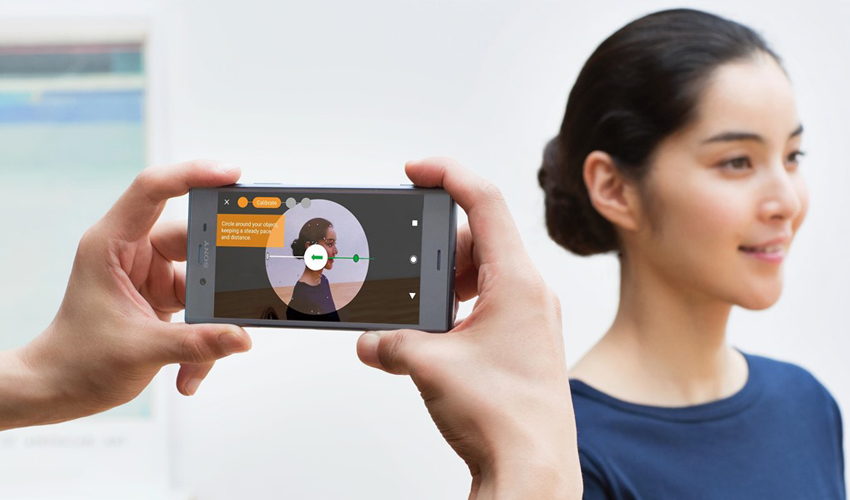 What if your phone could become your new 3D scanner? This is what the Japanese manufacturer Sony wants to offer with their new phones, the Xperia XZ1 and the XZ1 Compact. These two new phones will have the ability to digitize in 3D, making scanning technology accessible to everyone.
So far, initiatives combining Smartphones and 3D scanners have really not been done. The 3D scanner was like an additional device to connect to a users phone and allow them to visualize the 3D models, like that of Eora 3D or the iSense for iPhones 6 and 6+. Sony, therefore, appears to be the first phone manufacturer to merge the two technologies. In addition, the Japanese are especially renowned for the quality of the cameras on their phones; currently, with Japan producing almost half of the image sensors for Smartphones.
Sony presented their Xperia XZ1 and XZ1 Compact phones at the IFA in Berlin. In order to use the 3D scanner, the user will work with the 3D Creator application where you can find a handy guide. You can create a detailed 3D image of any object by simply pointing your lens at it as if you wanted to take a picture. Unlike many mobile scanners, no connection to a cloud service is required to process the image since everything is done directly on the phone.
The 3D Creator application has four different scanning modes: Scanning of the head, figure, food, and a free scanning mode. The 3D scan takes only 60 seconds and once the scan has been completed, it is possible to share the file via email applications such as Whatsapp or communities like Sketchfab. 3D files can also be sent to a 3D printer or an online printing service.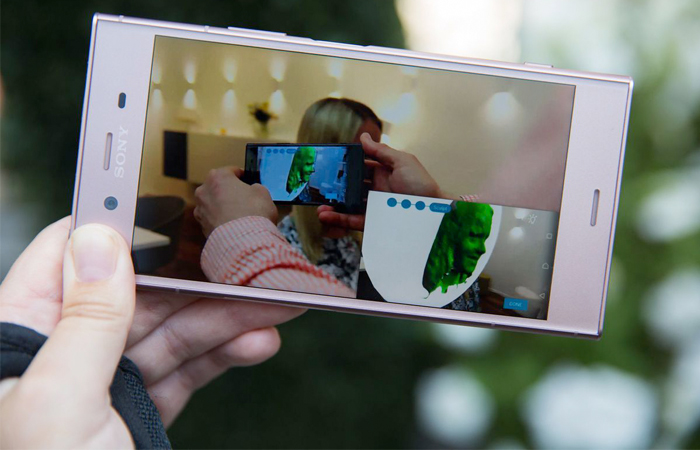 Will Sony's initiative be able to democratize 3D digitization? We're excited to find out! To learn more about these new phones, check out the video below:
What do you think this could means for phones in the future? Let us know in a comment below or on our 
Facebook
 and 
Twitter
 page! Don't forget to sign up for our free weekly 
Newsletter
, with all the latest news in 3D printing delivered straight to your inbox!