Will 3D Printing Wages Increase in the Future?
Published on February 28, 2018 by
Jamie D.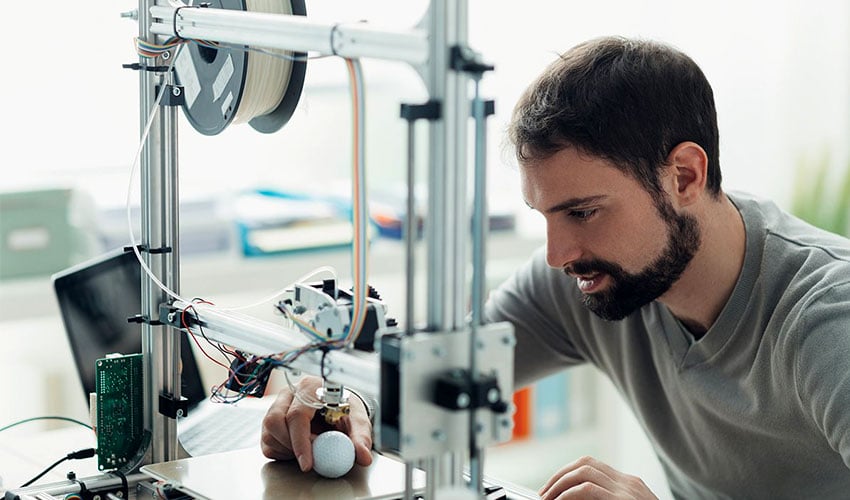 A 2014 study by the Employment Orientation Board was commissioned to determine the future of jobs in certain industries, concluding over 50% of jobs we know of today are likely to disappear within our lifetime. However, there are new industries springing up every year hiring new workers in new positions. These news industries including 3D printing, a new innovative industry. A recent study on wages in the additive manufacturing industry conducted by Alexander Daniels Gloval sought to find out more about the future of 3D printing wages.
Alexander Daniels Global's study was conducted with 5,000 professionals and employees in the 3D printing industry. These ranged from manufacturers of machinery, materials, software developers, and more.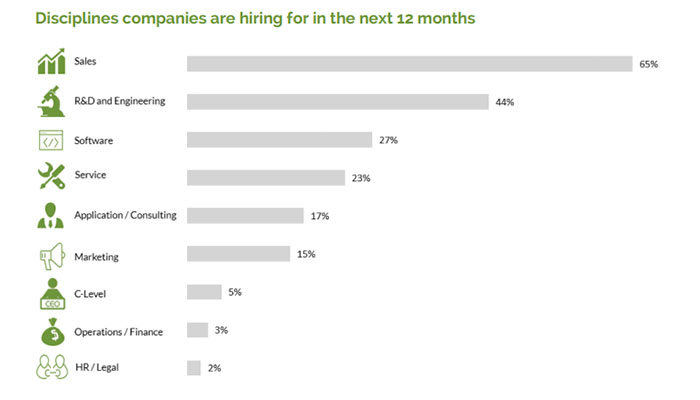 Additive Manufacturing: Job Demand Surplus
Although additive manufacturing has been around for over 30 years, it is only now that the technology is beginning to become widely adopted. Therefore, there are less people trained in the area, creating a war to recruit talent. Interestingly, the study found an unemployment rate for the additive manufacturing at close to 0%, showing its popularity. Companies are therefore offering talented employees more and more attractive wages with better perks as well. Another reason for the lack of available workers is the industry is growing quickly – faster than people are becoming qualified in additive manufacturing. Companies therefore need to retain their current staff and develop a strong recruitment strategy.
"The pace of growth in the industry is accelerating. Companies compete for the same talent, within a limited group of qualified profiles that don't grow according to industry demands. Some skill sets such as materials science and R&D-centric functions have been in high demand which has dramatically increased wage levels as the talent war intensifies" – Nick Pearce, Director of Alexander Daniels Global.
Will wages rise in the future?
The report uses market information, recruitment trends, and salaries to inform its analysis. It then provides recommendations to companies on how to attract and retain the best workers in the industry. Their research found that 42% of people working in 3D printing have between 2-5 years of experience, whereas 27% have less than two. It also found that continents with the most qualified staff are North America (40%), Europe (36%), and Asia (16%).
According to the report, the 'war of talent' will become more important in the future. This will be especially noticeable in areas such as engineering, sales, and IT. The study predicts that wages are expected to increase by at least 9% in the 3D printing sector this year. This however depends on the field you are in and the experience you have. Junior staff are in such demand that they are likely to have the highest salary increase.
For employers, the report suggests that HP is one of the most attractive employers in the market, and that Materialise and EOS are also very attractive in their industries. GE Additive is said to offer the best salaries in the 3D printing industry according to the report.
For more information on salaries and 3D printing, you can read Alexander Daniel Global's study here.
What do you think about wages and the future of the 3D printing industry? Let us know in a comment below or on our Facebook and Twitter pages! Don't forget to sign up for our free weekly Newsletter, with all the latest news in 3D printing delivered straight to your inbox!