Researchers Develop the Strongest Ever 3D Printed Aluminum Oxide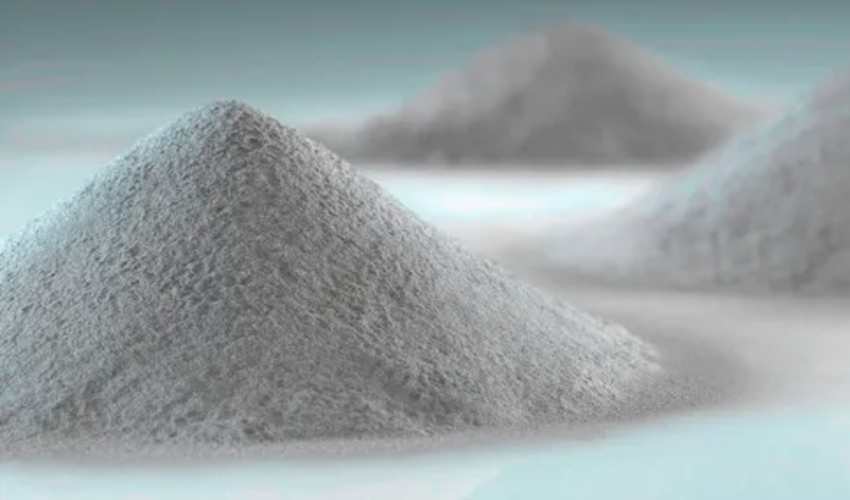 Researchers at the Montanuniversität Leoben in Austria, known for the fields of mining, metallurgy and materials science, have successfully 3D printed aluminum oxide with a tensile strength of 1 GPa (equivalent to 1,000 MPa). The project was made possible by the multi-material 3D printer CeraFab Multi 2M30 from the Austrian company Lithoz, which focuses on the development and manufacture of materials and generative manufacturing systems for the 3D printing of bone substitute materials and high-performance ceramics. Together with the engineers from Lithoz, the university's researchers were able to use a layer-by-layer printing process to generate controlled residual stresses and thus effectively create a type of aluminum oxide. As far as aluminum oxide is concerned, it is one of the most important oxide ceramic materials and is characterized by its high hardness, corrosion and temperature resistance. Components made of aluminum oxide are electrically insulating, dielectric strength and are therefore suitable for many applications.
A tensile strength of 1 GPa thanks to the multi-material approach
Tensile strength is the resistance of a material to breaking under tension. It is one of the most important material properties as it shows both the breaking strength and the toughness (together with the ductility) of a part. The higher the tensile strength, the better. This is especially true in areas where structural, mechanical components can be found, such as B. in construction, in the aerospace or automotive industry . Nowadays, 3D printing can have the same or even higher tensile strengths than conventional plastics using the injection molding process (e.g. ABS), as the researchers at the  Montan University Leoben and Lithoz have demonstrated. 
The multi-material approach was applied by embedding aluminum oxide – zirconium oxide layers between outer pure aluminum oxide layers with considerable internal compressive stresses. Because 3D printing is done with different materials, researchers can control material placement in a way that makes the materials denser than pure (or monolithic) alumina during sintering. The tensile strength of 1 GPa – compared to the strength of 650 MPa for monolithic aluminum oxide – could be achieved through the different materials and temperatures: During sintering the different layers of material press together even more due to the different temperatures. This leads to controlled internal compressive stresses. The approach to the control of such tensile and compressive residual stresses goes back to previous excellent results, such as B. Gorilla glass, a thin, toughened glass that is mainly used to protect smartphone screens.
In recent years, great efforts have been made to develop multi-material ceramic architectures with improved strength. It was obviously worth it: So far, this is the first report on the use of additive manufacturing to adjust the strength of aluminum oxide ceramics using the layer-by-layer printing process. Among other things, the lithography-based ceramic manufacturing technology (LCM) from Lithoz contributed to this progress, which was also able to advance the production of ceramic bulk materials with mechanical properties. It should be mentioned that Ceramics stand out due to their outstanding properties, such as B. Biocompatibility, Corrosion Resistance and Wear Resistance, especially good for 3D printing and for projects of this kind. This is also made clear when additive ceramic manufacturing is compared with conventional ceramic manufacturing processes, because the production of complex geometries with traditional processes is extremely expensive, requires special tools and is extremely difficult.
What's your opinion on this 3D printed aluminium? Let us know in a comment below or on our Facebook, Twitter and LinkedIn pages! Sign up for our free weekly Newsletter here, the latest 3D printing news straight to your inbox!
* Cover picture credits: xtra GmbH