3D Printing in Sport: Feature Story
Published on December 28, 2017 by
Jamie D.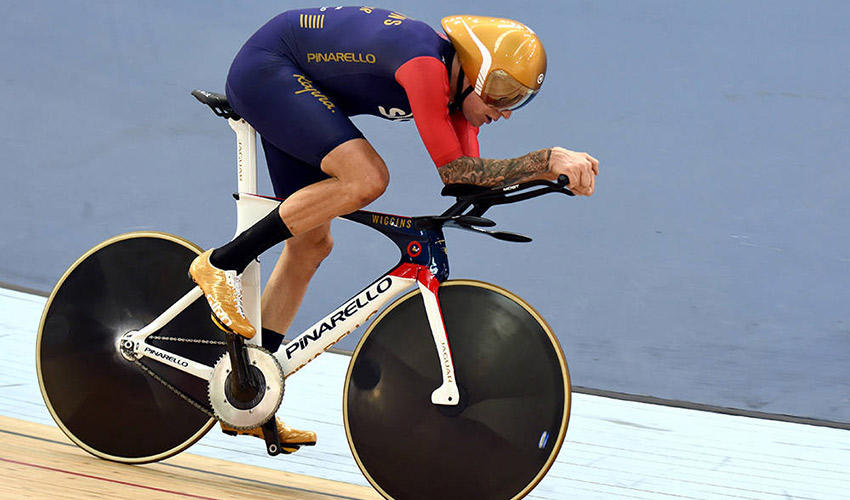 Additive manufacturing is taking over almost all production sectors. 3D printing reduces manufacturing time, lowers costs and allows for more customisation. These benefits are gradually becoming understood by the sports sector with the adoption of innovative equipment to break new records.
Technology is now finding its place in various sports activities, from car racing to football, cycling and golf. The technology's aim is to innovate and improve competitiveness. But while the physical abilities of athletes are now reaching their limits, performance gains through better equipment is becoming more important. Engineers, designers, and technicians are relying on 3D printing to create lighter, more robust parts to outmanoeuvre the competition.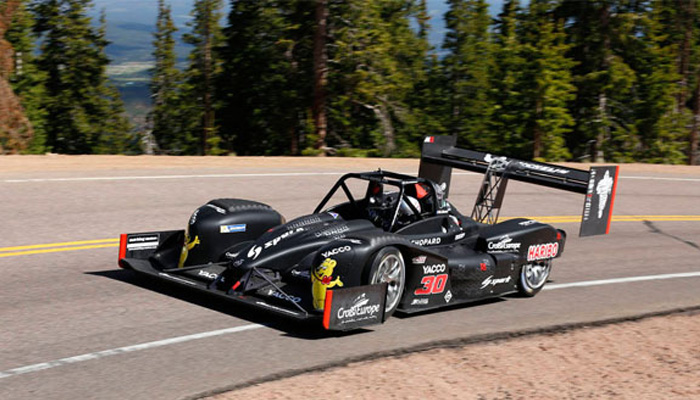 Additive manufacturing to gain a few hundredths of a second
Additive manufacturing was adopted by motorsports before other sports. Backed by significant funding, teams are often willing to invest heavily in better results for their drivers. These racing teams are constantly searching for innovations that will shave a few hundredths of a seconds off their times.
Many car teams have since signed partnerships with professional 3D printer manufacturers. 3D printing technology makes it possible for mechanics, constrained by strict deadlines, to quickly prototype and test new parts. In addition, this allows them to produce functional parts at a lower cost.
At the wheel of his Norma MXX RD Limited, French driver Romain Dumas won the Pikes Peak car race in 2017 due to a partnership with rapid prototyping company Poly-Shape. Dumas' redesigned vehicle incorporated four 3D printed hubs.
In addition, topological modeling techniques improve weight whilst meeting race constraints and generally improving aerodynamics. This was Renault's goal when they collaborated with 3D Systems on their RS2027, stating "We were able to produce 600 pieces in a week with 5 people, it's unique we could not have achieved this performance in a conventional way."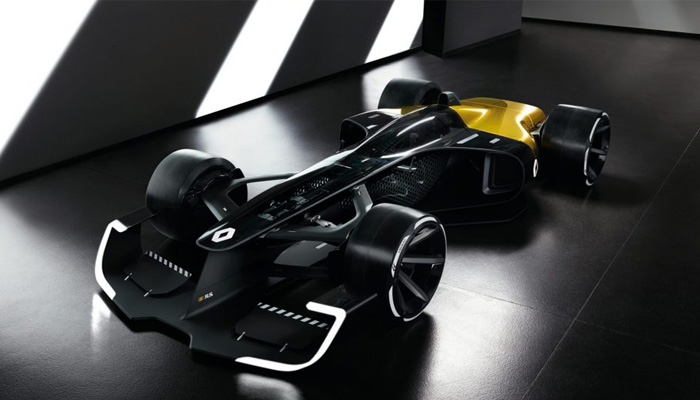 Better fit the athlete with 3D printing
Cyclist Bradley Wiggins was the first to use a 3D printed handlebar in June 2015. The handlebars were created using electron beam melting by Swedish manufacturer Arcam. Numerous tests were conducted to produce the perfect handlebar for Bradley Wiggins' size, weight, and position on the bike. Using these titanium handlebars, Bradley Wiggins was able to break his 60 minute distance record by over 1.5km.
In a similar story, the French Cycling Federation (FFC) used 3D printing to create handlebars for 7 of their 2016 Olympic riders in Rio. Emmanuel Brunet, General Manager of Performance at the FFC, explained "at the French level, it is thanks to a research program of the French Federation of Cycling, funded by the Ministry of Sports and Sports (INSEP), that cycling has been able to integrate additive manufacturing with the equipment it uses."
The FFC worked in collaboration with the French Erpro & Sprint, who have over 20 years of experience in additive manufacturing. The handlebars were produced in aluminum on SLM Solutions' SLM 280 3D printer. The handlebars withstood the strong pressures exerted the bikers exerted on the front of the bike.
Nike & 3D printing
In addition to cycling and the automobile sectors, other 3D printed products have been designed for top athletes such as track and field runners. Nike Sport Research Lab engineers recently developed the Nike Zoom Superfly Flyknit for American athlete Allyson Felix. Nike worked on over 70 different peaks to create a shoe perfectly suited so she would lost the least possible time in the turns.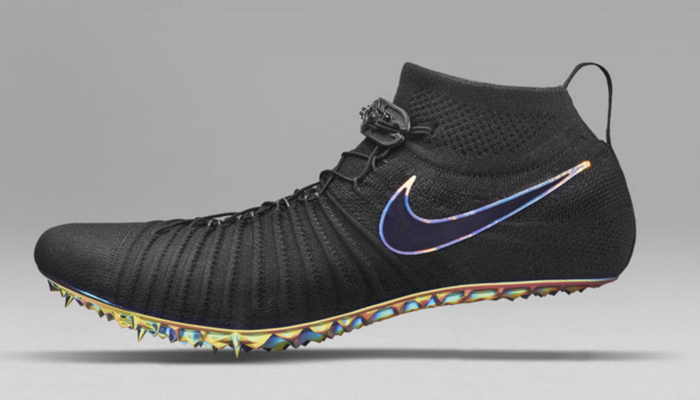 3D Printing: prosthetics for the disabled
There are many ways in which 3D printing helps disabled people, including sport. 3D printed custom prostheses have become available due to their lower costs, allowing disabled athletes to play sports. In this new technological era, athletes' bodies can be 3D scanned to create perfectly fitting equipment based on their handicap. This is shown at Rio's 2016 Paralympic Games where 3D printed prostheses and ultralight wheelchairs were used.
Denise Schindler was the first Paralympic athlete to compete with a 3D printed prosthesis. The German cyclist lost her leg at 2 years old but achieved a bronze and silver medal at Rio 2016. Developed in colaboration with Autodesk, the prosthesis was created via 3D scans of Denise Schindler's leg. Over 50 digital versions were tested before the perfect prosthesis was created. Due to 3D printing, the prosthetic was made in just 5 days, and was 4 times cheaper than other methods.
3D printing in amateur sport
Consumer sports brands are turning to additive manufacturing to offer customers more comfort and customisation. This includes prototyping future products, and also to offer personalised, innovative equipment.
Clément Pouget-Osmet, founder of startup Grismont Paris, uses 3D printing to produce golf clubs. He stated that "the ultimate advantage of 3D printing is to be able to create these personalized pieces one by one. This offers great flexibility in the production system and allows to approach the business model in a healthier way. Grismont's ambition is to use additive manufacturing to bring this level of customization to scale."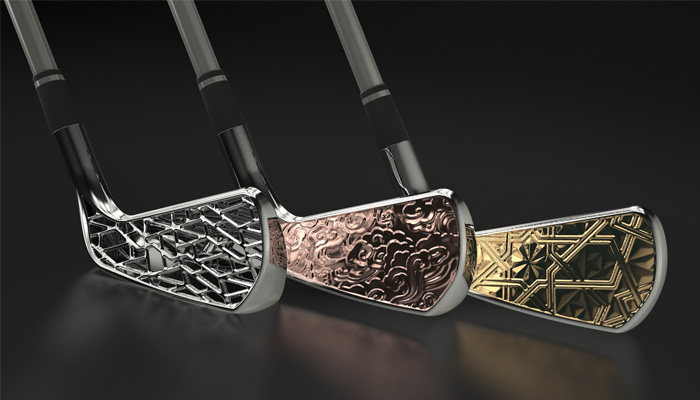 Amateur athletes are always looking for improvements to bring them closer to their favorite athletes. Today, Grismont offers a range of fully customizable golf clubs that "adapt the technical specifics to each golfer's swings and realize the craziest visual eccentricities so that our customers get noticed on the courses". The French brand's clubs are aimed at high-level golfers as well as passionate amateur players. Both professionals and amateurs will admire these stunning clubs' aesthetics, which you can see below.
3D Printed Trainers
The leading sports shoe manufacturers are racing to be first to release a 3D printed basket ball shoe. Whilst not being completely 3D printed, these shoes are equipped with a 3D printed sole. Additive manufacturing allows for the creation of incredibly complex structures which are customisable to each wearer.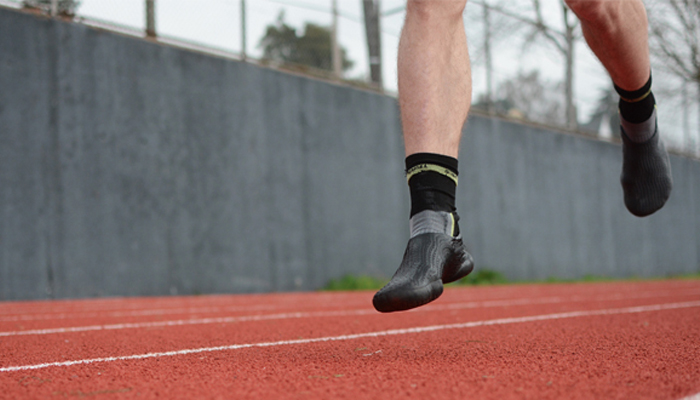 After the Cop21 environmental meeting, Adidas presented a 3D printed shoe made in collaboration with the Parley for the Oceans association. This ecological initiative involved production from plastic waste recovered from oceans, in collaboration with 3D printing service Materialise. This organic design was 3D printed using powder binding which resulted in a flexible, breathable and durable shoe.
To mark its 20th anniversary, US brand Under Armor joined Autodesk to create the Under Armor Architech. Using algorithms to create meshes based on desired results such as durability, flexibility or weight, UA's Innovation Lab created a solid, lightweight shoe impossible to create through conventional methods. Additionally, in 2017 Under Armor released their 3D printing shoe called the Futurist. Nike, Reebok, and New Balance have also presented similar shoes recently.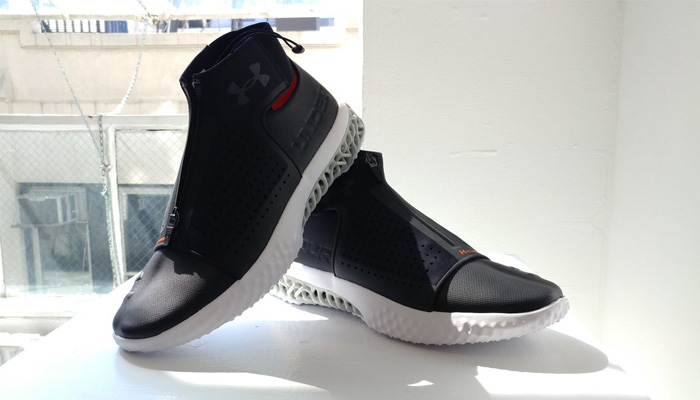 Conclusion
To conclude, 3D printing is pushing boundaries in the sports field through lowering costs and creating performance gains. With sporting goods wholesale sales at $88.8bn in the US alone, there is definitely money in the industry. In addition, several innovative startups are chasing Nike and Adidas using 3D printing, offering customisation and design to compete.
What do you think 3D printing sports equipment? Let us know in a comment below or on our Facebook and Twitter pages! Sign up for our free weekly Newsletter, all the latest news in 3D printing straight to your inbox!