Photogrammetry Used for Exhibition Of Naval Shipwreck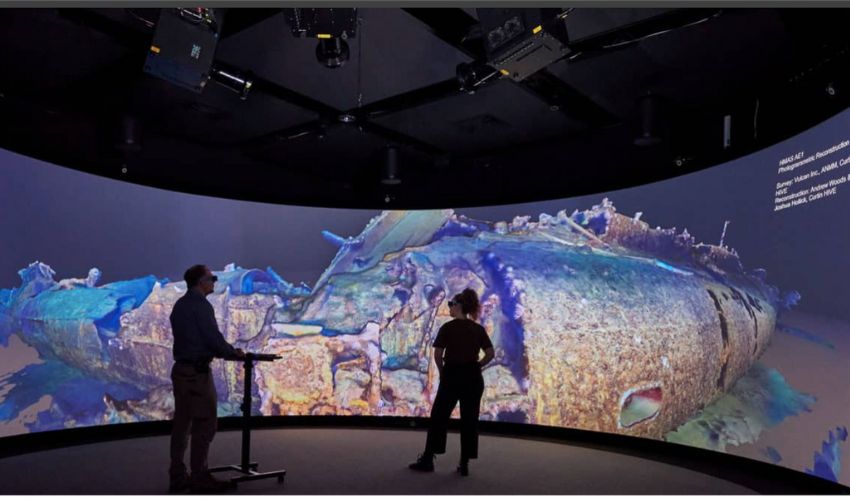 A joint venture between software company NVIDIA and researchers at Curtin University in Western Australia has seen the recreation of the wreck of a shipwreck using photogrammetry and 3D printing technology. The exhibition, at the WA Maritime Museum, was developed to show an wartime battle that occurred on November 19, 1941. Namely, that day Australia's HMAS Sydney (II) and Germany's HSK Kormoran exchanged fire for over an hour with over 700 resultant deaths. Moreover, both ships sank over 8,000 feet where they lay undiscovered for decades. Now, the shipwrecks are on the Australia National Heritage List, and thanks to 3D models, museum-goers can view the shipwrecks from the comfort of the museum.
This project has been created as part of the Curtin HIVE, a Curtin University group which works on simulation and visualization within the country. Andrew Woods, an associate professor at Curtin University and an expert in stereoscopic 3D visualization, built an underwater rig with more than a dozen video and still cameras to capture details of the wrecks in 2015. These scans then were converted into 3D models.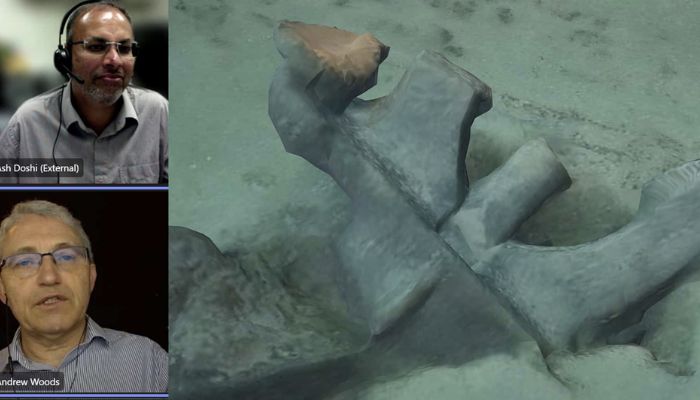 The shipwreck project was made using photogrammetry, a technology which involves the interpretation of photographic images, for example for the purpose of 3D printing. However, the technology is not necessarily easy to use. "It's highly computationally intensive — when you double the number of images, you quadruple the compute requirements," said Woods, who manages the Curtin HIVE. Ash Doshi, a computer vision specialist and senior research officer at Curtin, then developed and ran software on NVIDIA GPUs to stitch the half-million pictures and 300 hours of video they took into virtual and printed 3D models.
According to a press release from NVIDIA, the exhibits are expected to tour museums in Perth and Sydney. Additionally, they may also cities in Germany and the U.K., where the ships were built. Moreover, at the end of the project, the researchers will be making the code available. Thus allowing others to turn seabed artificats into museum pieces. Though Woods notes that the software could be also be used to monitor undersea pipelines, oil & gas rigs and more.
Similar uses of 3D printing at sea have included conservation projects to protect the ocean, such as Innovareef in Thailand, which is a project designed to conserve coral reefs. For animal conservation, there is a project to 3D print shark fins reduce the effects of the shark fin trade. We can of course also look to 3D printing in art and design, such as 3D art installations for the visually impaired. You can find more information HERE, and the museum website is available HERE.
What do you think of this project? Would you visit the exhibition- or maybe you already have? Let us know in a comment below or on our LinkedIn, Facebook, and Twitter pages! Don't forget to sign up for our free weekly Newsletter here for the latest 3D printing news straight to your inbox! You can also find all our videos on our YouTube channel.
*Cover photo credit: WA Maritime Museum