COVID-19 quarantine: what should you 3D print to keep busy?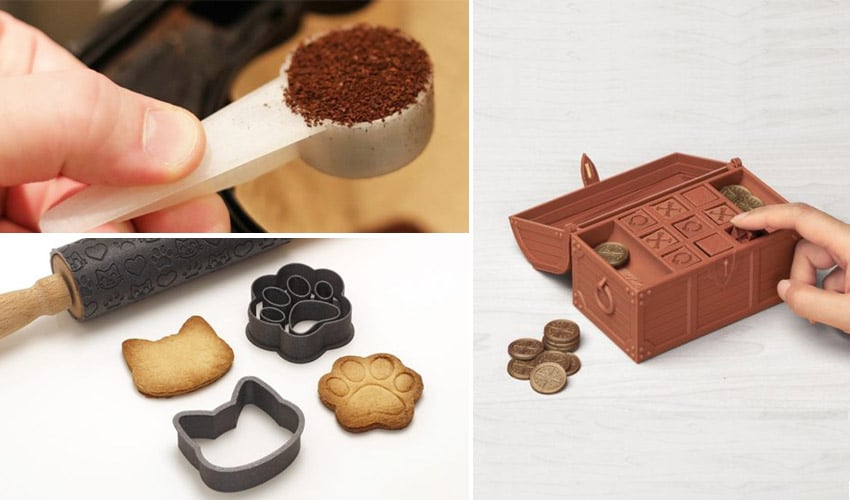 As the weeks pass, more and more countries are affected by COVID-19, and a huge number of people are in self-quarantine. 3D printing has been playing an important role in helping medical staff and the healthcare sector in recent weeks. Many initiatives have been put in place to produce emergency equipment such as 3D printed masks, shields, goggles, ventilators and more. Additionally, 3D printing can have a much less vital but also important role during this health crisis: finding occupations and productive ways to keep busy if you are stuck at home for several weeks or even months! We've compiled a list of 10 STL files that you will be able to 3D print from home – perfect for children and adults.  Of course, we reiterate the importance of this period of self-quarantine and invite you to stay home as much as possible by respecting the security measures put in place by your government during the pandemic.
Top 1: Board game to play with your family
Pushed to the back of a cupboard, missing pieces, overused, there is always a problem with board games and especially a flagrant lack of novelty. Much harder to go out to buy a new one given the situation. No worries, the following model allows you to 3D print your own board game at home!  There are many possibilities surpassing the classic games like chess, checkers, or dice games. Download the models HERE.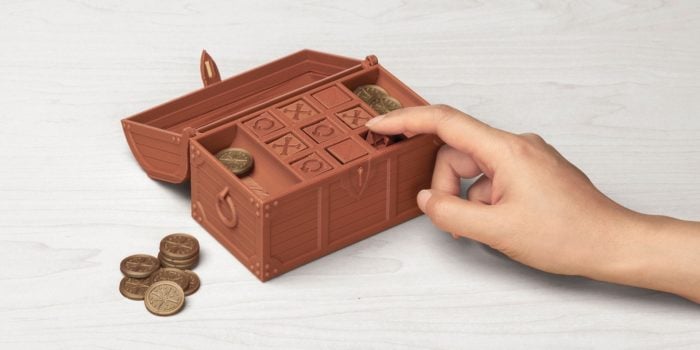 Top 2: Some gardening tools
The sun is coming back and the days are getting longer. If you are lucky enough to have a garden, it's the perfect time to take care of it whilst you are confined. The following collection of 3D models are perfect for any gardening activities you wish to undertake! You can find the 3D models HERE.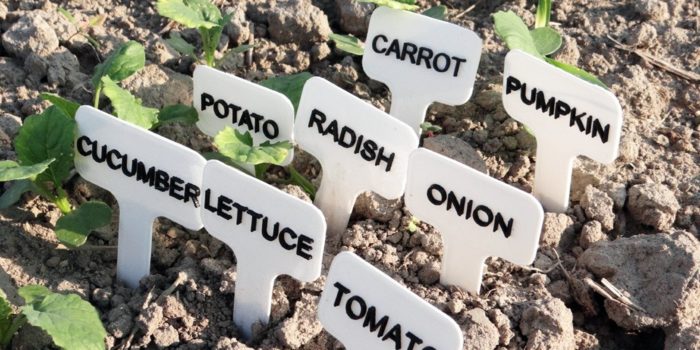 Top 3: A birdhouse
With spring the birds find their partners and begin to build their nests. This is the ideal time to provide them with a 3D printed birdhouse. If you already have a nesting box in the garden, why not help them by providing a seed dispenser or a small water fountain in preparation for summer? Find the collection of 3D files HERE.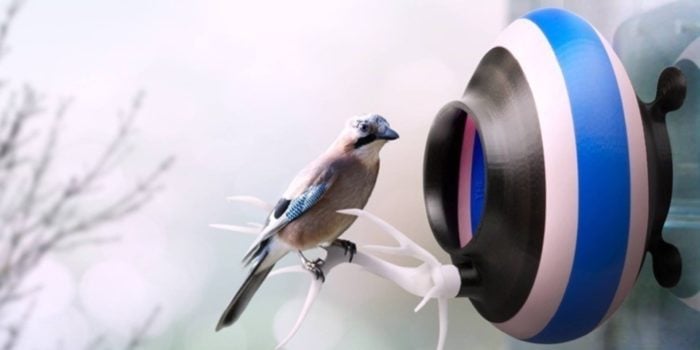 Top 4: An electronic project at home
3D designers are geeks at heart who generally like to touch everything, so they are very often also passionate about electronics. Also, you can find a large number of projects mixing 3D printing and printed circuit boards like the Arduino or the Raspberry Pi. Discover great electronic projects to 3D print HERE.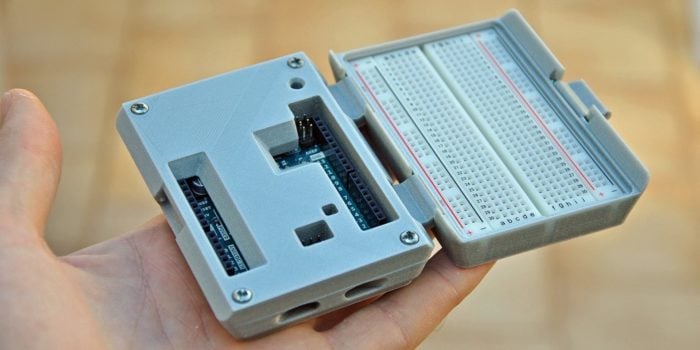 Top 5: An instrument
Your children are bigger fans of music than technology, no problem, 3D printing is a solution too! You can 3D print a wide variety of instruments and let your children discover new objects and sounds. This should should make them love 3D printing! You can find many instruments to 3D print HERE.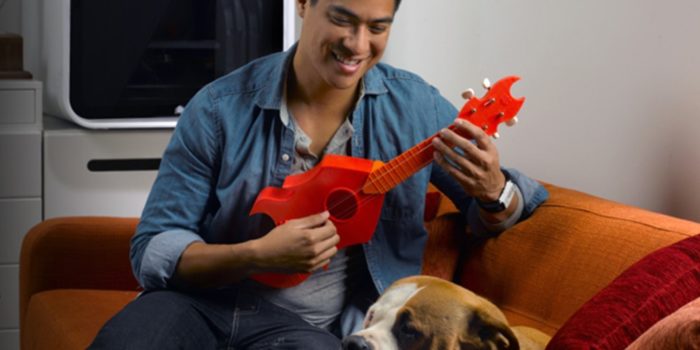 Top 6: Discovering space
Even if you are stuck at home during self-quarantine, you can escape by simply raising your head and looking up at the sky. This is the perfect opportunity to learn more about space and stars. At night observe and during the day understand how a rocket works. All the educational and playful 3D models about space are in this collection. Find the 3D models HERE.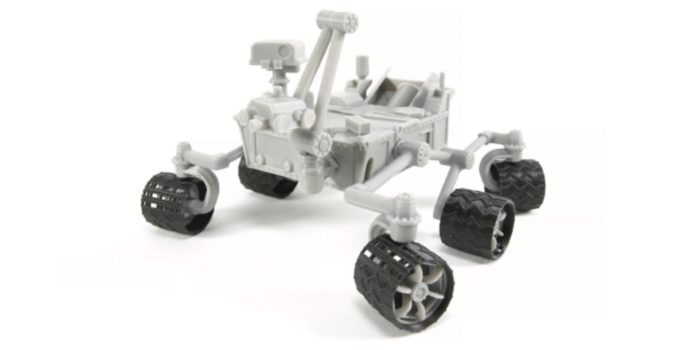 Top 7: Get involved in upcycling projects
Unable to get new objects, this is the perfect time to let your inventiveness speak for itself and give a second life to unused objects in your home. 3D printing can help, a small 3D printed element can turn an old pot into a lamp, a wooden board into a table or a glass into a beautiful vase. There are many DIY upcycling ideas available in this collection. Find the 3D models HERE.
Top 8: Cookie cutters
A little flour, butter, sugar, a few eggs, it doesn't take much to make an excellent cake. But if, in addition to being delicious, your cake was beautiful and fun! There is a whole range of cookie cutters, which allow you to give funny shapes to your culinary creations. Discover 3D printable cookie cutters in this collection. Find the 3D models HERE.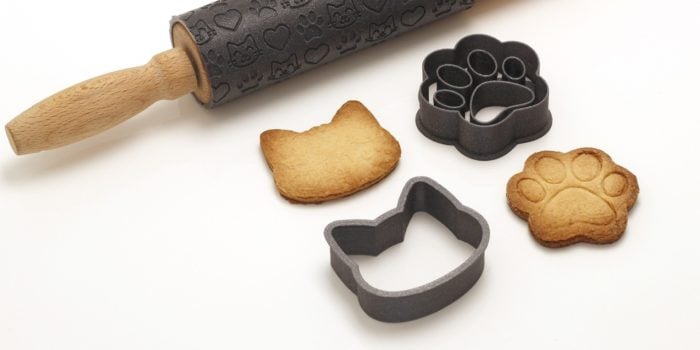 Top 9: Coffee accessories
So of course, 3D printing is not going to bring your friends back to chat at the counter over a good espresso. On the other hand, it is possible to organize your accessories, store your capsules or make your machine easier to use thanks to very well thought-out STL files. It's time to tidy everything up and make yourself a great cup of coffee! Many 3D printable coffee-related models are available in this collection. Find the 3D models HERE.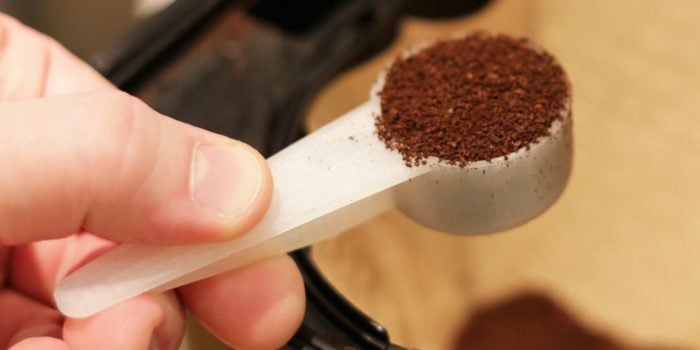 Top 10: 3D printed cabinet
Have you always dreamed of embarking on a large-scale project involving 3D printing? Now might be the time! This confinement will give us all time to do things we've been putting off. This construction could be a great hobby to push the limits of your machine but also to develop your DIY skills. You will find a lot of 3D printing furniture in this collection. Find the 3D models HERE.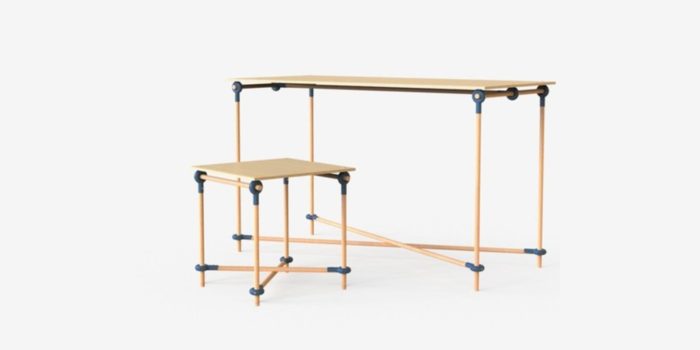 You can find more digital files to print HERE, and our selection of the best files of 2019 HERE.
Did you find a 3D model you would like to print? Let us know in a comment below or on our Facebook and Twitter pages! Don't forget to sign up for our free weekly Newsletter, with all the latest news in 3D printing delivered straight to your inbox!