Who shaped the additive manufacturing market in 2019?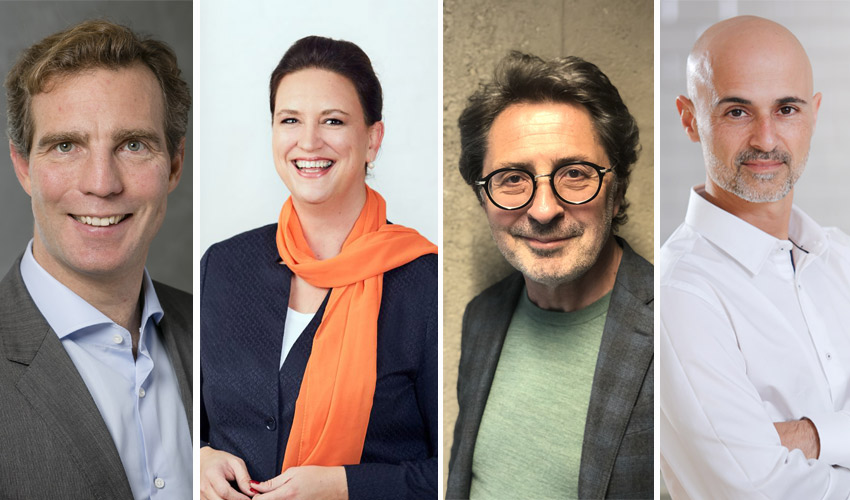 The year 2019 is coming to an end, with good results for the additive manufacturing market. This market is becoming increasingly industrialized because the technology is becoming a production-ready process, less reliant on rapid prototyping activity like it was 3 years ago. This growth is being driven by many players, companies and personalities who have made their mark on this sector through their research, innovation and desire to move additive manufacturing around the world. It's time to look back on the 12 personalities who have left their mark on 3D printing in 2019!
The Israeli research team at the service of bioprinting
We will start our selection not with one person in particular but with a whole team of Israeli scientists who 3D printed a human heart the size of a rabbit's heart. The organ was designed using human blood vessels and tissue, a first in the medical world! Tal Dvir led the project: at the time, he told us that "In the next 10 years, I hope there will be organ printers in the best hospitals in the world and that these procedures will be performed routinely." There are still many challenges ahead, but this is a huge step forward in bioprinting and health care.
Randy Altschuler, CEO of Xometry
In 2017, the Xometry startup was one of our 3D startups of the month, aiming to facilitate on-demand production by connecting engineers and designers to manufacturers close to them. Two years later, Xometry raised over $50 million, driven by the vision of its CEO, Randy Altschuler. He explained that these funds would be invested "in growth, product development and global expansion initiatives." A few months later, the US company acquired the German company Shift, Europe's largest custom manufacturing market. A fine example of growth!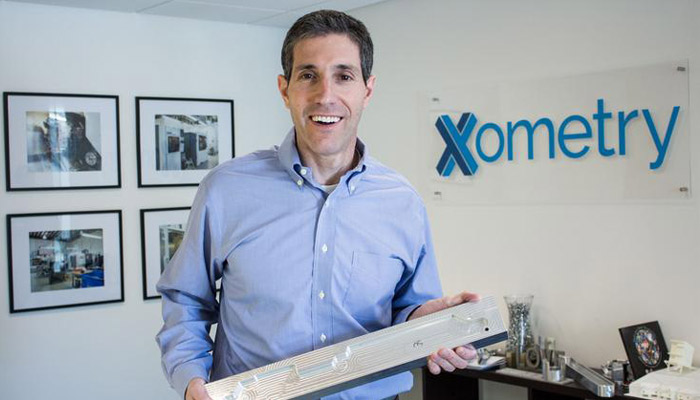 Fedor Antonov, CEO of Anisoprint
The Russian manufacturer Anisoprint made a lot of noise this year with its extrusion technology for continuous fibre composites. Its CEO and founder, Fedor Antonov, wanted to find an alternative to metal and develop a more accessible technology. This is why he founded his company in 2015; Anisoprint's 3D printers are based on a patented technology of coextrusion of composite fibers, compatible with any plastic on the market.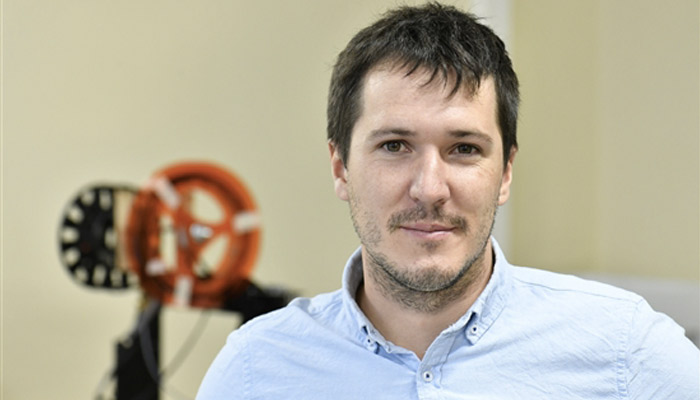 Stefanie Brickwede, Managing Director at Mobility Goes Additive
Mobility Goes Additive (MGA) is arguably one of the largest additive manufacturing networks in the world. It brings together companies, research institutes, associations and aims to promote the adoption of 3D technologies in the professional world. Its Managing Director, Stefanie Brickwede, participated in the international development of the network in 2019, showing her willingness to bring together players from all over the world. In just two years, MGA has grown from nine founding members to over 90!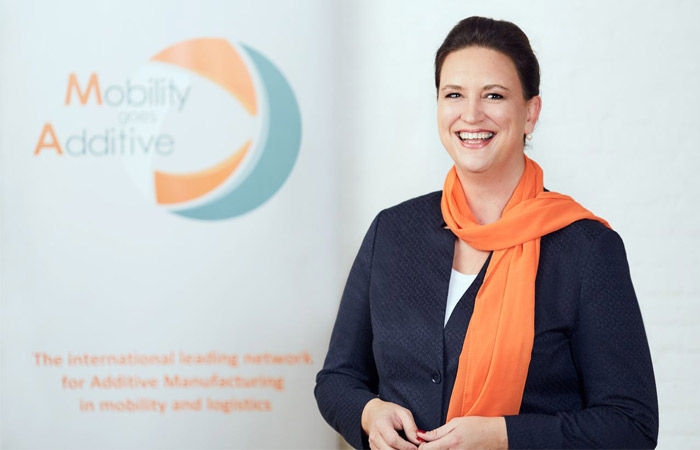 Xavier Martinez Faneca, CEO and co-founder of BCN3D
As you know, there is a lot of competition in the desktop 3D printing market, where FDM 3D printers are multiplying while improving their performance. A player that has been particularly active in 2019 is the Spanish manufacturer BCN3D, led by its CEO Xavier Martinez Faneca. It raised 2.7 million euros to strengthen its market position, presented its new Epsilon professional solution and unveiled its 3D printer farm, integrating 63 machines that run 24/7 to print the parts for its future Sigma and Sigmax R19.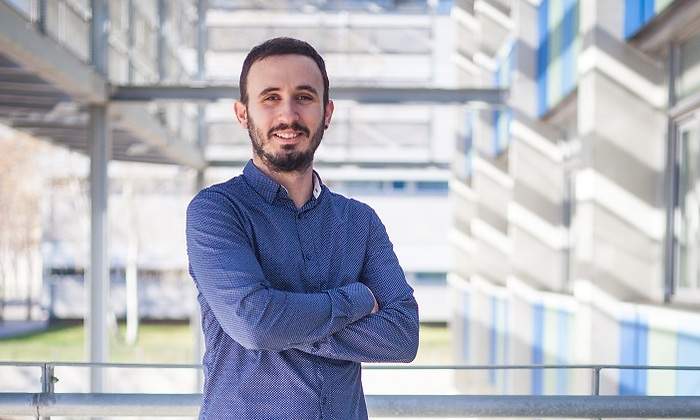 Alain Guillen, Managing Director of XtreeE
In the concrete 3D printing market, it's hard to know which manufacturer offers the fastest, most reliable, most durable machine. We have decided to choose the French XtreeE because of all the projects completed this year but also because of its international growth with the opening of offices in Dubai. Its Managing Director, Alain Guillen, was convinced of the potential that exists in this city where 25% of the buildings will be printed in 3D by 2030.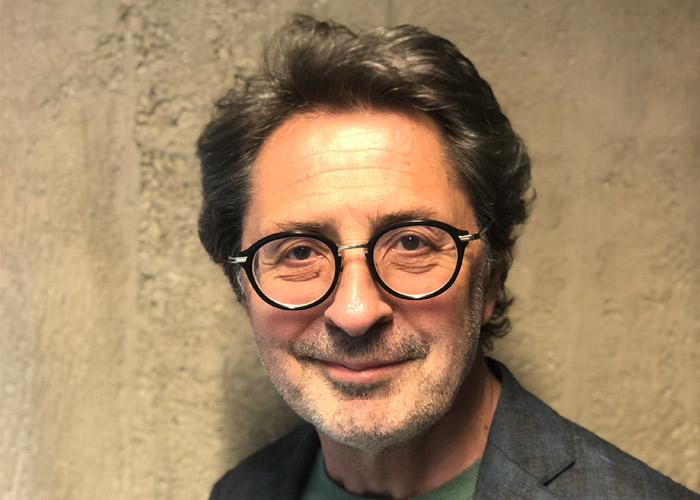 Gil Lavi, CEO of 3D Alliances
Gil Lavi is undoubtedly one of the personalities of 2019 that was hard to miss this year! Very present on the international events of additive manufacturing and social networks, he created his company at the end of 2018: 3D Alliances is a consulting company that helps the actors of additive manufacturing (manufacturers, software developers, etc.) to find the right resellers and to efficiently develop their distribution network.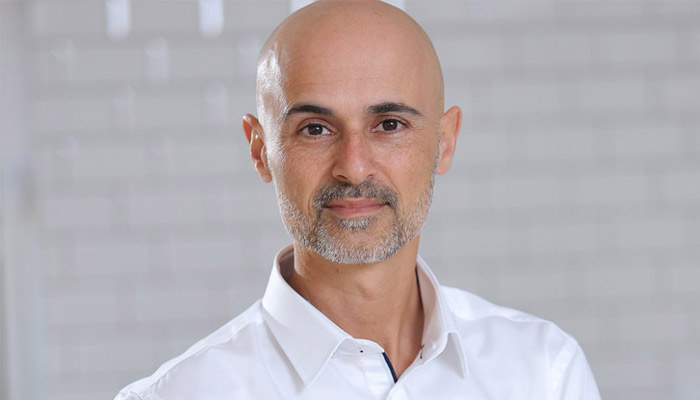 François Minec, Managing Director & CCO of BASF 3D Printing Solutions
If you have been following the news on additive manufacturing, you should know that chemists are increasingly present on the market, taking an interest in its potential and investing many resources. This is the case with BASF, the BASF 3D Printing Solutions division develops innovative and efficient industrial 3D printing materials. Its CCO and Managing Director, François Minec, has made a major contribution to this development – which has led to a new brand name "Forward AM" as well as to the acquisition of the French 3D printing service Sculpteo.
Oliver Pohl, Head of Additive Manufacturing at Volkswagen
In December 2018, the automotive manufacturer Volkswagen opened an additive manufacturing centre, announcing interesting projects for 2019. This did not go unnoticed, as the German group has been particularly active on the market, notably thanks to its collaboration with HP on the Metal Jet Fusion machine. Oliver Pohl is undoubtedly a player to watch closely: he and his teams have unveiled a very detailed roadmap that shows that by 2021, the brand will 3D print 50,000 to 100,000 functional parts the size of a football per year.
Markus Seibold, VP Additive Manufacturing, Siemens Power and Gas
In additive manufacturing, the entire software part is key: it determines the viability of a design, optimizes the quality of a part, optimizes the printing time, and so on. Siemens has been quick to address this issue by developing complete solutions to control all stages from design to post-processing. Markus Seibold, VP Additive Manufacturing at Siemens Power and Gas, is one of the employees driving this growth in the company, convinced that 3D technologies affect the entire value chain. He has integrated several EOS machines into Siemens plants to produce components for their turbines; by 2022, more than 200 of their parts are expected to be 3D printed.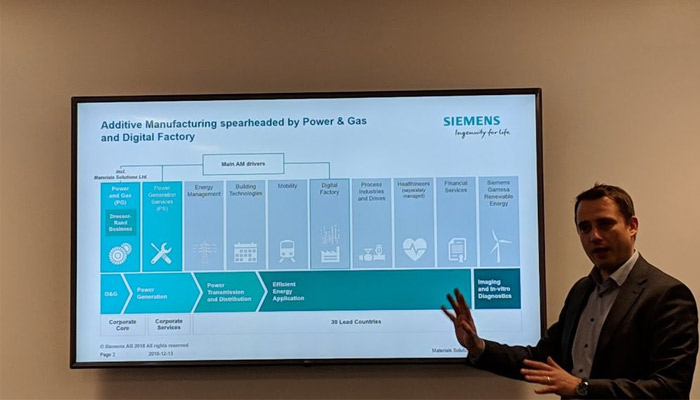 Mateusz Sidorowicz, Marketing Director of 3DGence
High-performance thermoplastics have made a real name for themselves in the additive manufacturing market this year, implying a boom in machines compatible with this type of material. We have seen many manufacturers present their new high-temperature 3D printers and one of the most active in this niche is undoubtedly the Polish 3DGence. Its Marketing Director Mateusz Sidorowicz made a major contribution to the development of the brand and the launch of its new technical solutions, including the INDUSTRY F420 presented at the end of the year.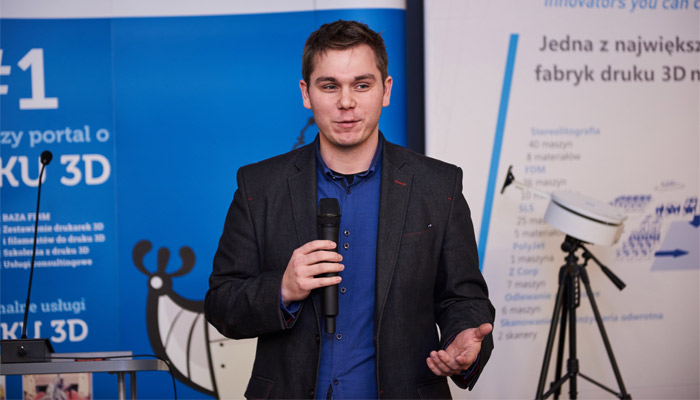 Blake Teipel, CEO of Essentium
At the beginning of the year, Essentium raised $22 million, supported by Materialise and BASF, among others. Led by Blake Teipel, it is creating industrial additive manufacturing platforms, with a focus on industrializing technology and mass production. Blake is also convinced that the future of 3D technologies lies in the materials themselves and that they will be increasingly developed according to user needs.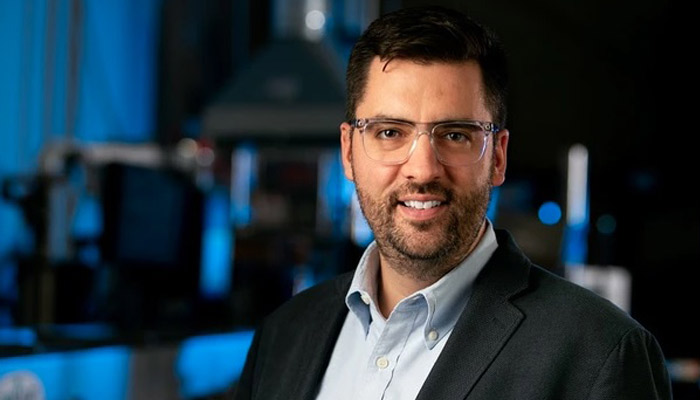 Who do you think contributed to shaping the AM industry this year? Let us know in a comment below or on our Facebook and Twitter pages! Sign up for our free weekly Newsletter here, the latest 3D printing news straight to your inbox!