3D Printing Nanostructures Could Fight Cancer
Posted On January 30, 2019
---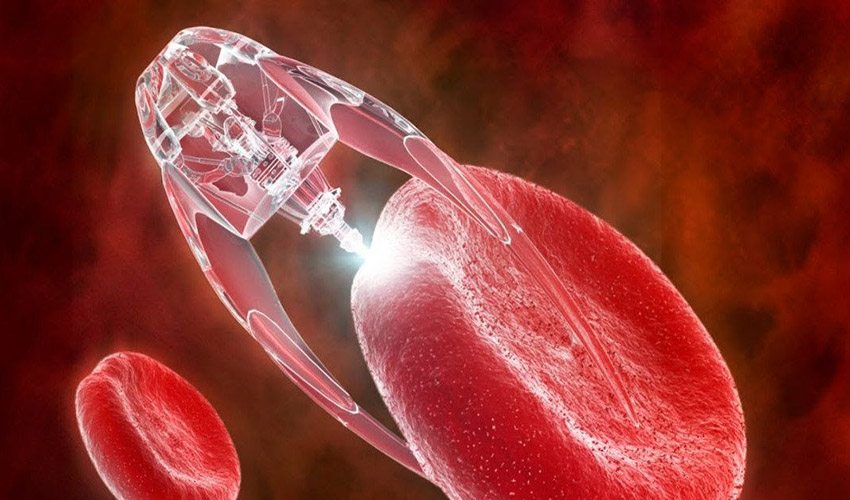 Aether is a startup based in San Francisco which offers AI-enhanced 3D bioprinting. They have collaborated with UCL (University College London) and Loughborough University to develop a new approach to 3D printing nanotechnology.
Working Together to Democratise 3D Printing Nanotechnology
Aether believes that 3D printing and nanotechnology are two fields which are destined to come together to shape the future of medical research. The researchers from both universities will be working with the startup to develop an ink containing nanoparticles to act as a nanosurgical tool.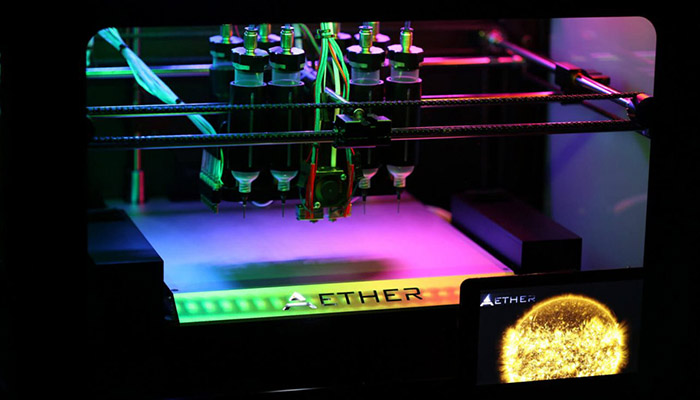 Nanotechnology is the manipulation of matter on an atomic, molecular of supramolecular scale which can then be used across all other science fields.
The nanoparticles developed for their 3D bioprinter's ink respond to specific wavelengths. As a result, it will allow targeted release of the carrier agent and/or degradation of the surrounding (including biomaterial surroundings), enabling controlled deterioration of the material. This ink will be used when 3D printing biomaterials and scaffolds which will have the properties mentioned above.
"Combining 3D printing with nanotechnology is the beginning of a new generation of medical research. The problem is that the few startups in this field are being incredibly greedy. They don't care how powerful a tool this is in the fight against cancer, these companies won't let a researcher even dip a toe in the water unless they get paid well over a million dollars", said Ryan Franks, CEO and founder of Aether.

A Wide Range of Applications
With laser-activated nano materials, there are many possibilities in terms of applications. Such as gene therapy, photo thermal destruction of cancer cells, drug delivery and nerve regeneration.
The custom Aether 3D bioprinter contains the laser system which works at an application-specific wavelength.
A key part of the project, as Ryan Franks states is to create an accessible and cost effective bioprinting process, as well as material. Aether affirmed that their technology would lower by 98% the cost of admission.
What do you think of this collaboration? Let us know in a comment below or on our Facebook and Twitter pages! Don't forget to sign up for our free weekly Newsletter, with all the latest news in 3D printing delivered straight to your inbox!
---
You may also like