3D Printing makes Stainless Steel 3X Stronger!
Published on November 29, 2017 by
Jamie D.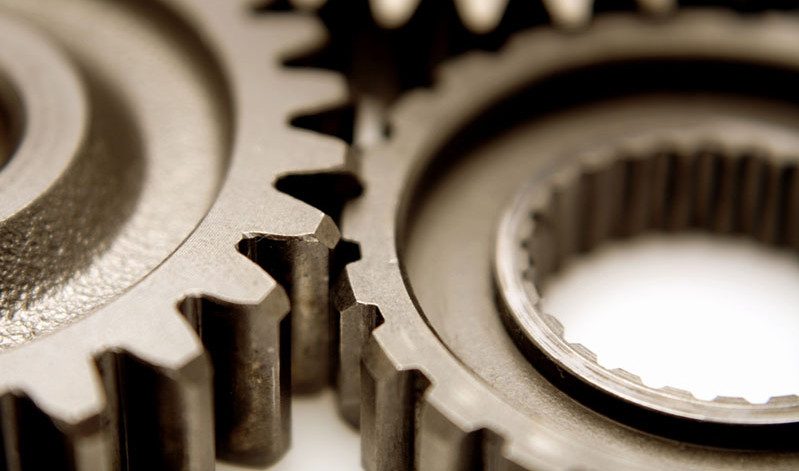 When you think of 3D printing, naturally you think of plastics. However, there is a growing trend towards using metals as a 3D printing material. The visibility of 3D printing metal has grown further recently as HP have announced plans to enter the 3D printing metal market next year, in addition to Markforged and Desktop Metal.
Stainless Steel
Usually, if you continue to harden steel you lose ductility. This can lead to substances deforming, and may break. However with selective laser sintering, a 3D printing technology, may offer a solution to this. The best 3D printing technology for metal is currently laser sintering. Laser sintering uses melted metal powder, fusing it to create intricate pieces. The problem however is that this struggles to print the microstructures necessary for truly resilient pieces.
A Californian Lawrence Livermore National Laboratory (LLNL) research team proved metal products are significantly improved with 3D printing. In collaboration with engineers from the Ames National Laboratory, the Georgia Institute of Technology, and Oregon State University, they managed to print a low-carbon 316L steel grade strong enough to be used in the military. This new method means 316L steel can be created with a standard printer, controlling heat and fusion to prevent the material becoming porous.
"This microstructure we have developed breaks the traditional force-ductility dilemma," said LLNL materials scientist and lead author Morris Wang. "If you want to make steel stronger, but you lose ductility; you can not have both. But with 3D printing, we can move that limit further."
Engineers experimented with steel printing using various laser powders and thin metal plates. As a result, the strength of stainless steel tripled under certain conditions – a surprise even to the scientists.
What impact can this have on businesses?
It is too early to know how much of an impact this will have in the short-term. This is a very promising discovery, however. As it becomes possible to 3D print harder and more useful materials, we will likely see it become a more widely used technology.
How important do you think metal printing is to 3D printing? Let us know in a comment below or on our Facebook and Twitter pages! Sign up for our free weekly Newsletter here, the latest 3D printing news straight to your inbox!