3D Printing Is Being Used to Research Mosquito-Borne Diseases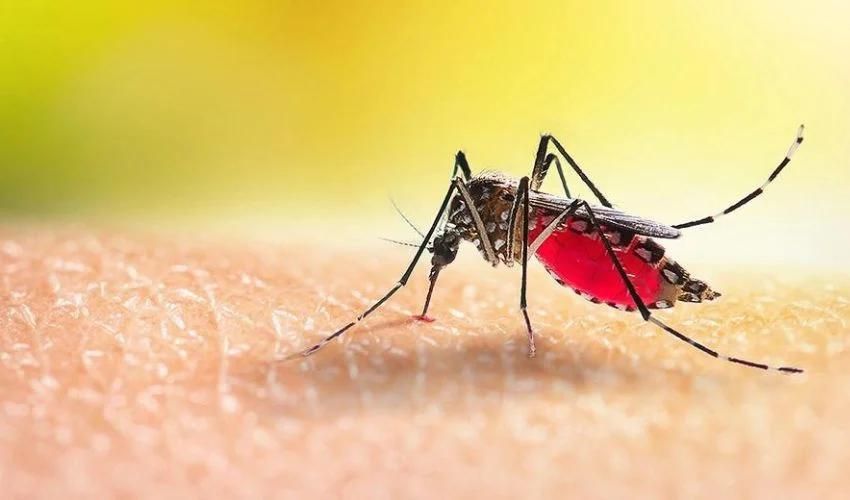 Mosquito bites can lead to devastating diseases. For example, dengue fever, malaria or Zika virus, to name a few. All of these are diseases, some of which are fatal to humans, that can be transmitted through the bite of a mosquito. It is therefore hardly surprising that this small animal is often considered to be one of the most dangerous animals in the world. As a study by the World Health Organization (WHO) shows, around 725,000 people worldwide die every year as a result of such a bite. By comparison, deaths from snakes is in second place, though this is only around 50,000 deaths. In order to better study and research mosquitoes and transmissible diseases, researchers at Rice University in Houston and Tulane University in New Orleans have been working on 3D printing synthetic skin.
Since diseases can have serious consequences, mosquito research is crucially important. In detail, this involves studying the feeding behavior of mosquitoes, which feast on our blood. Since this kind of research usually comes at the expense of research lab budgets, the bioengineers have made use of 3D printing. That's because "Many mosquito experiments still rely on human volunteers and animal subjects," according to Kevin Janson, a bioengineering doctoral student at Rice University and lead co-author of a study on the research.
Bioprinting to Produce Synthetic Skin
Probably the biggest drawback in mosquito research relates to finding test subjects. In order to eliminate the need for human skin to be associated with mosquitoes, the research team decided to create a type of patch consisting of 3D-printed synthetic skin. Each of these patches is equipped with small channels through which blood can be pumped. These patches, which are formed from gelatinous hydrogel, will be used to feed mosquitoes after being bioprinted. According to the official research paper, these hydrogels were designed using the open-source Blender software and then its grayscale values were adjusted to 60% intensity at selected locations. They were then produced using the DLP process on a Lumen X bioprinter. The layer thickness used was 50 μm, and three hydrogels were 3D printed simultaneously, for a total fabrication time of 23 minutes.
Placed in clear plastic boxes equipped with cameras, this allows behavior such as how often the animals land per site, their dwell time, whether they bite or not, and also how long they spend feeding. The researchers tested a number of variables including the impact of the application of DEET or oil of lemon eucalyptus-based repellents. But they also performed meal choice experiments, observing how mosquitoes responded to either defibrinated blood, red India ink, or PBS.
The researchers concluded that this type of mosquito research far exceeds previous knowledge and can also be used independently of mosquito species and blood from different sources. Thus, a host preference of mosquitoes can also be determined, which on the other hand can offer a possibility for better protection of the animals and thus global health problems can probably soon be counteracted thanks to 3D printing. If you would like to learn more about this, you can find the research paper HERE.
What do you think about using 3D printing to further research on mosquito-born diseases? Let us know in a comment below or on our LinkedIn, Facebook, and Twitter pages! Don't forget to sign up for our free weekly Newsletter here, the latest 3D printing news straight to your inbox! You can also find all our videos on our YouTube channel.
*Cover Photo Credits: Scinexx