Is 3D printing the future of construction for Dubai?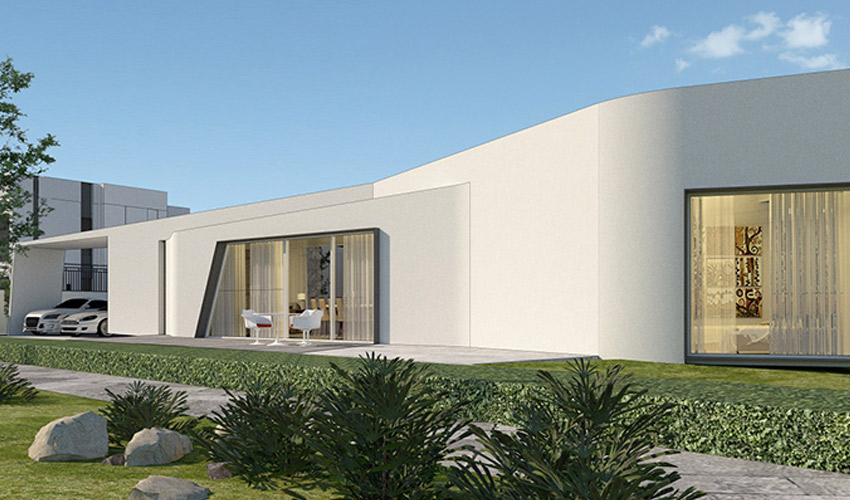 The real estate development company, Emaar Properties announced the construction of its first 3D printed home in Dubai, in collaboration with an international 3D concrete printer manufacturer and a contractor from the United Arab Emirates. The project is still in its infancy and Emaar Properties has not given much detail about the creation of this house. However, this project marks the beginning of an important innovation strategy for the city of Dubai and confirms that 3D printing could well become the future of construction for this city.
We reported on the announcement from the head of the UAE National Innovation Committee that had set a target to 3D print 25% of Dubai's building by 2030. So far we have witnessed the inauguration of the first 3D printed offices with a surface area of 250 m2 and also a large research laboratory. Even the startup XtreeE was exported to Dubai, hoping to meet the growing demand in the construction sector.

Mohammed Alabbar, President of Emaar Properties explains, "As the pioneer of integrated communities in Dubai and the trend-setter in the region's property sector, our plans to embrace 3D printing of homes is an integral part of our digital-first and customer-first strategy. Through this, we are not only positioning ourselves as an early adopter of advanced technology but also creating long-term value for our customers as 3D printing brings numerous advantages such as reduced cost of construction, more efficient use of materials and higher levels of sustainability."
The real estate has chosen additive manufacturing also because it makes it easier to customise each house while reducing delivery times. They explain that the customer could for example choose the thickness and type of insulation desired. 3D technologies can also reduce the amount of waste produced, as well as the difficulty of work, including noise during construction.
Among the various project portfolios planned by Emaar Properties are communities such as Dubai City Centre, Dubai Marina, Dubai Hills, Emaar Beachfront and Arabian Ranches III, a residential complex designed by the company in 2018 that includes several innovative installations.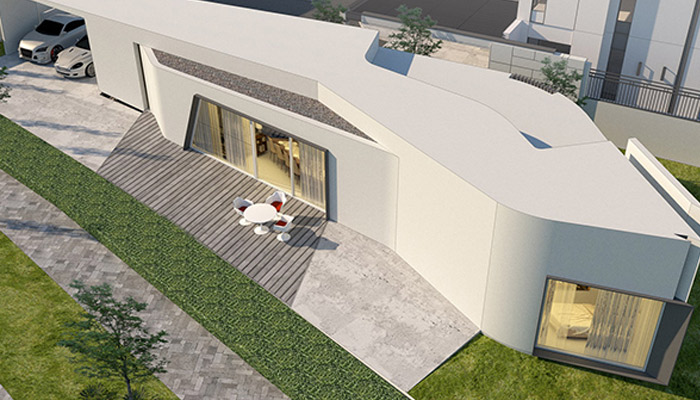 Finally, Mohammed Alabbar concludes, "With 3D printing technology, to be implemented locally using international expertise, we are also supporting the vision of the leadership to build 'Smart and Sustainable Cities' that are tech-driven and meet the aspirations of the new generation of customers. It will also help accelerate the innovation ecosystem in Dubai, inspiring start-ups to contribute towards advanced construction technology."
You can find more information HERE.
What do you think about these developments in the construction sector thanks to 3D printing technologies? You can leave a comment in the section below or on our Facebook and Twitter pages! Sign up for our free weekly Newsletter, all the latest news in 3D printing straight to your inbox!