£21M 3D Printed Model Installation in Bristol Biomedical Centre
Posted On February 2, 2018
---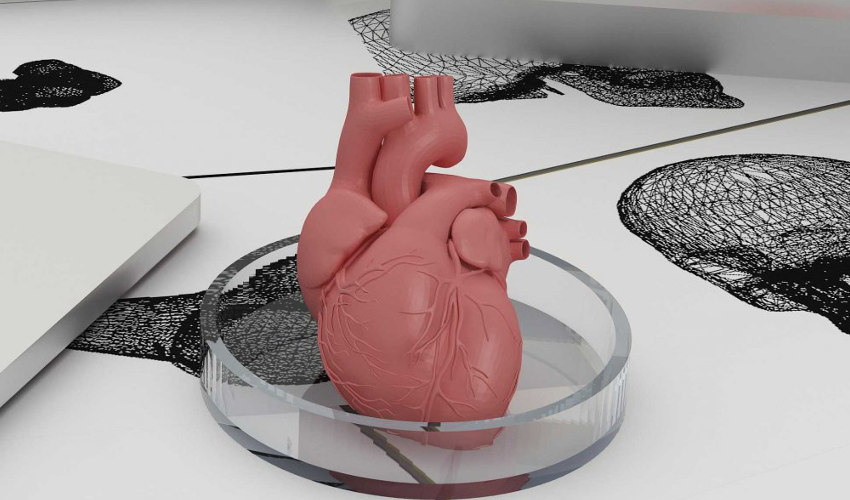 The National Institute for Health Research (NIHR) launched at the Bristol Biomedical Research Centre (BRC) on February 1st 2018. This big UK event marks the opening of the £21m centre, which is to be used to trial and develop innovative surgical technologies. Of these innovative technologies includes 3D printing, which will be used in the production of custom surgical models.
Big step for UK 3D Printing
The UK, known for its National Health Service (NHS), conducted just under 5 million operations in 2017. This huge number means that investments must be made to ensure that mistakes made in surgery are minimised. Since surgeries themselves are so dangerous with mistakes being fatal, this centre will hopefully help save many lives in the years to come.
Because of this, the new NIHR centre is dedicated not just to developing innovative surgical practices, but upgrading existing and new techniques so they are as safe as possible. With over 5% of all hospital deaths currently attributed to preventable situations, this is of paramount importance.

3D Printing in Hospitals
3D printing has a variety of applications in hospitals and the treatment room. Firstly, 3D printing with materials such as silicone can mimic human tissues and organs and create near-perfect replicas. This means that medical students and trainee surgeons can practice on these models before they carry out real treatments. This drastically shortens the learning curve, and means less people die from less skilled surgeons.
This video explains more about the NIHR:
In addition to the opening of the centre, a variety of events and debates will occur across the day. These include debates about how surgical research can improve health, as well as exhibitions showing 3D models of heart diseases and other pieces. This shows how the centre are aiming to use 3D printing to fight back against preventable deaths, and make surgical procedures safer than ever. For anyone who has read Black Box Thinking by Matthew Syed, you'll know how scary the numbers are.
What do you think of this huge £21m investment in 3D printing in surgery? Let us know in a comment below or on our Facebook and Twitter pages! Don't forget to sign up for our free weekly Newsletter, with all the latest news in 3D printing delivered straight to your inbox!
---
You may also like