3D printing and the world of football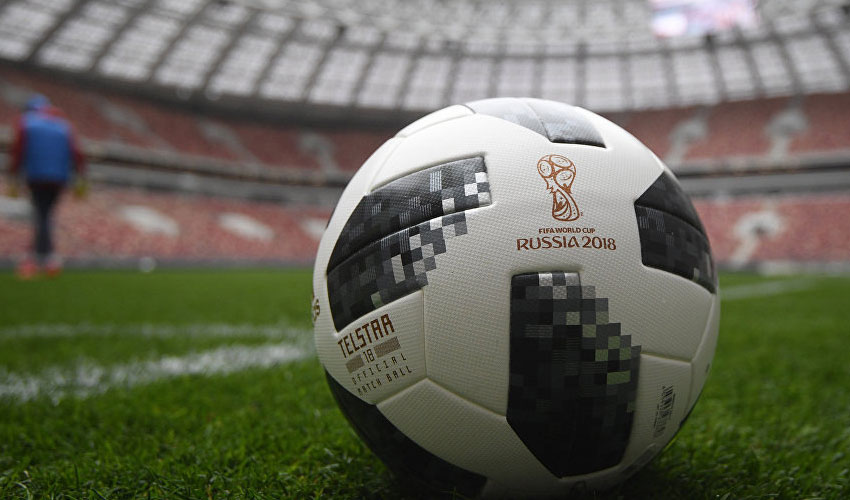 That's it, we're almost there! The 2018 Football World Cup began last Thursday in Russia. With the entire world joining in, each with the dream of bringing the cup home. To help celebrate this event, we decided to take this opportunity to talk about the applications of 3D printing in football – or soccer for you Americans out there. We already know the place that 3D technologies have in sports in general; this global event gives us an excellent opportunity to focus on this particular sport.
3D printing is now used by the biggest manufacturers of sports equipment, be it Nike or Adidas  We find this method of manufacture in golf, racing, cycling or volleyball to design solutions tailored to each athlete and their movements – being able to customize innovative products seems to be a key point for these players. Football is no exception, with players wearing 3D printed solutions on the field. Nike even utilized it to create a 3D printed bag for the World Cup in Brazil 4 years ago.
3D printed masks
Nose injuries have met their match thanks to Cavendish Imaging, the creators of 3D printed masks. Using a 3D software, every detail of the footballer is digitized; the company is then able to print a fully customized mask. This protects the player and reduces a period of inactivity. An accessory that does not go unnoticed on a field!
Cavendish Imaging is not the only company to offer this printed solution: the Spanish company Younext also 3D prints protective masks – they even made one of Sergio Ramos. Their masks are made from carbon fibers, a material as strong as steel but much lighter – their masks weigh only 65 grams. The masks are then padded with soft material and can be easily attached to the player's head with an elastic band.
3D printed shin guards
The Austrian startup Zweikampf is at the center of 3D printing these indispensable accessories for all football players. Their founder is an amateur player who suffers from chronic tibia inflammation; finding a suitable shin guard was a real headache. He turned to 3D technologies to create a customized device that would be lighter and more durable. These shin guards are now worn by the Austrian player Andreas Ivanschitz, who is very happy with the result.
Figurines for all fans
If you don't play football but are a big supporter, know that you can order a 3D printed figurine from your favorite player. The German company Staramba offers a selection of players, whether from Real Madrid, Atletico, PSG or Bayern Munich. The online platform first performs a 3D scan of the body of the professional player in question. Once done, it is modeled and 3D printed via a multi-color 3D printer. Different sizes are now available; the result is quite realistic! It costs between €6 to €799 to get your favorite figurine!
What do you think of the relationship between 3D printing and football? Let us know in a comment below or on our Facebook and Twitter pages! Sign up for our free weekly Newsletter here, the latest 3D printing news straight to your inbox!