Google Arts & Culture turns to 3D Printed Vases
---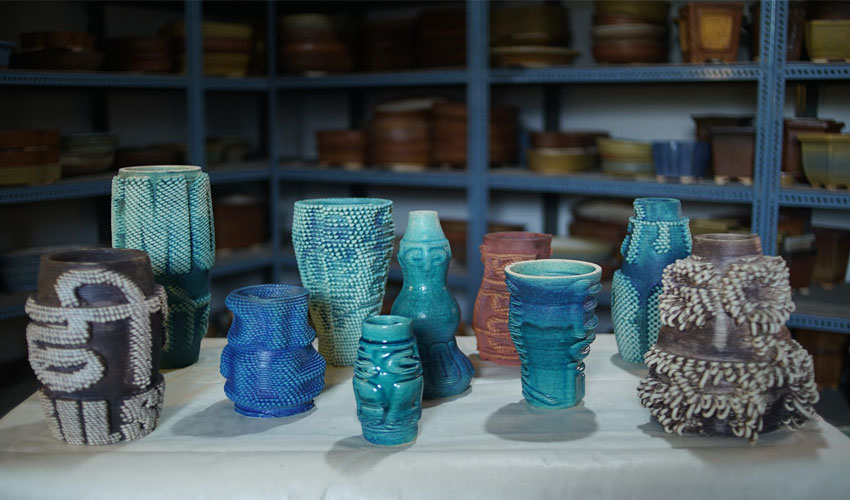 Google Arts & Culture is not just a platform to turn your selfie into a famous painting. It offers access to the world's most famous art and tries to integrate historical art into our modern society. Google Arts & Culture has recently worked with an Indian museum to create 3D printed vases to become relics of the future.
The platform recently revealed a set of 10 ceramic 3D printed vases in an Indian museum in Mumbai (CSMVS). These 3D printed vases are to become part of the "Future Relics" project launched last November which aims to mix traditional crafting methods with modern technologies to create relics of the future.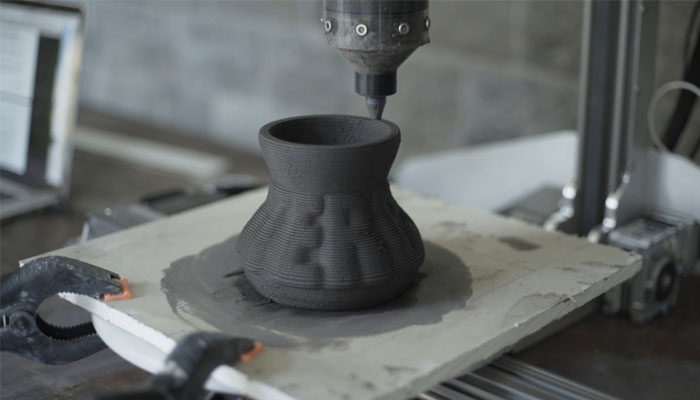 This initiative echoes many recent projects in which 3D printing was used to better understand history. These include through paintings, sculptures, or even entire archaeological sites such as Palmyra's arch. This was recreated using 3D printing after it was destroyed by ISIS, and is currently in London.

'Future Relics' – 3D printed vases
Another interesting aspect of the project is that it welcomes the opinions of CSMVS museum visitors. Google Arts & Culture asked visitors which contemporary objects they would like archaeologists to find in 1000 years time, to which they replied objects such as laptops, cars, computers, books, bobbins, plastic, gold, glasses, tools, and more. Google engraved these words on the 3D printed vases, representing these key words of the 'relics of the future'.
The 3D printing process
The 3D printed vases were designed using CAD software and 3D printed using a ceramic additive manufacturing process. After printing, the post-treatment consisted mainly of varnishing, done by artist Padma Shri Brahmdeo Ram Pandit, a ceramic specialist. Pandit stated "We are very excited to be part of a project where advanced technology blends perfectly with the contemporary varnishing style and the traditional baking process. This completely upsets the creative abilities of an artist!"
Simon Rein, program director at Google Arts & Culture, says the project is about interacting with the public to understand how they want their culture to be remembered in the future. 3D printing conveys this idea by offering the possibility of customizing vases. He says: "We wanted users to participate in an interactive and shared journey that links the past to the present while looking to the future. For centuries, vases have helped us discover the lost stories of cities and civilizations. The Future Relics project allows us to highlight this legacy."
What do you think about Google using 3D printing? Let us know in a comment below or on our Facebook and Twitter pages! Don't forget to sign up for our free weekly Newsletter, with all the latest news in 3D printing delivered straight to your inbox!
---
You may also like