First installation of a 3D printed thimble plugging device in nuclear plant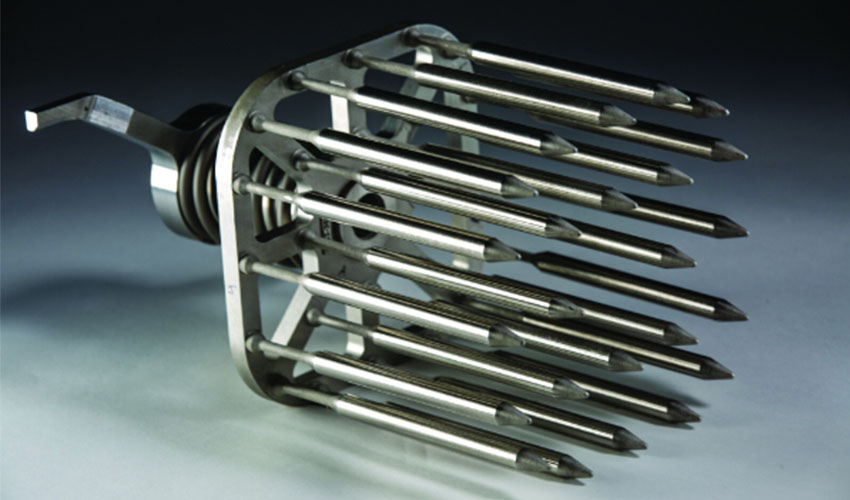 The American nuclear power company, Westinghouse Electric Company, announced it has successfully 3D printed a thimble plugging device for the nuclear industry. A thimble plugging device is used to hold nuclear fuel as it is lowered into the reactor core, and stop nuclear debris from escaping. The 3D printed part was installed at Exelon's Byron Unit 1 nuclear plant during its spring refueling outage. This installation marks a breakthrough for the nuclear sector considering the very high safety and reliability requirements that apply to it. 
Even though the adoption of additive manufacturing in the nuclear industry has been slow, companies have been developing solutions for this sector for some years now. One of the first companies was Siemens. In 2017, the giant had successfully installed a 3D printed part in a commercial power plant. The benefits of using additive manufacturing in this segment are the ability to produce complex and optimized on-demand parts at a reduced cost. Conventional manufacturing limitations such as longer lead times and limited design flexibility are eliminated with the use of 3D printing technologies. 
Ken Canavan, Westinghouse's chief technology officer explains: "Westinghouse continues to lead the way with development of the most advanced technologies to help the world meet growing electricity demand with safe, clean and reliable energy. Our additive manufacturing program offers customers enhanced component designs that help increase performance and reduce costs, as well as provide access to components that may not be available using traditional manufacturing methods."
In this industry, parts need to be extremely resistant. Therefore, the 3D printing process needs to be adapted to materials that can endure very high temperatures. Boron carbide is a material used in many industrial applications as well as for tank armor, bulletproof vests, engine sabotage powders, etc. It is one of the materials that is suitable for the nuclear industry, and Swedish 3D printing companies Additive Composite, Add North 3D, along with Uppsala University have developed a new boron carbide composite filament suitable for radiation shielding applications.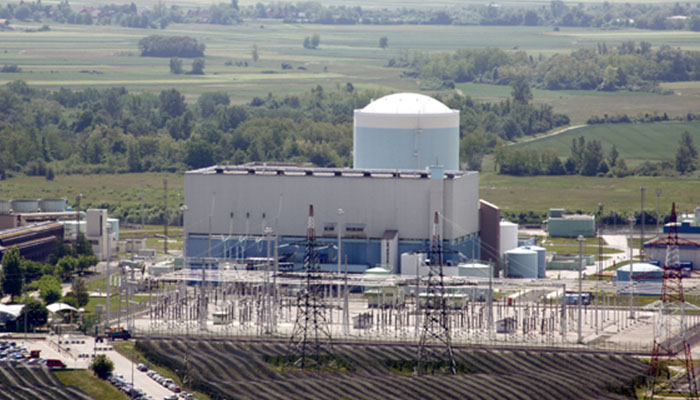 In terms of technologies, it's mainly Powder Bed Fusion, Directed Energy Deposition (DED) and Binder Jetting that can be used. Ken Petersen, Exelon Generation's vice president of nuclear fuels, concludes: "Additive manufacturing is an exciting new solution for the nuclear industry. The simplified approach helps meet the industry's need for a wide variety of low-volume, highly critical plant components. We are proud to have Westinghouse as a partner on this industry milestone and to help further demonstrate the viability of this technology." You can find more information HERE. 
What do you think of this breakthrough? Let us know in a comment below or on our Facebook and Twitter pages! Don't forget to sign up for our free weekly Newsletter, with all the latest news in 3D printing delivered straight to your inbox!