Custom 3D printed stents gain FDA approval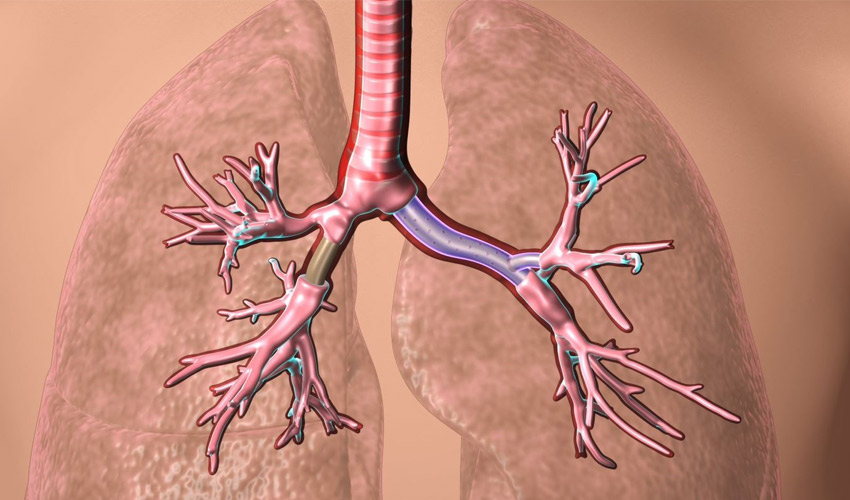 The FDA has just approved custom-made stents designed by Dr. Tom Gildea, a physician at the Cleveland Clinic. These devices, customized to the patient's anatomy, are placed in an artery to facilitate breathing by keeping the airway open. The stents, which are made using 3D printing and silicone injection technology, could last longer than those traditionally manufactured and, more importantly, will be custom made to be suitable for every patient.
A stent may be necessary for many reasons, for example if the heart is less well irrigated than normal due to aging of the coronary arteries. A bypass could be performed but it is a heavy operation whereas a stent is easier to put in place, although it is often unsuitable for the patient's morphology. However, a poorly fitted stent can lead to many problems: flexing of the device, death of certain tissues, mucus plugging, etc. This is where additive manufacturing has a card to play: from a CT scan, the doctor can model the stent very precisely, fully adapted to the patient's artery. Dr. Tom Gildea has done just that.
The process of creating custom 3D printed stents
After collecting the data from the 3D scan, the doctor explains that he made a 3D printed mold in which he injected medical silicone to obtain a custom-made stent. He doesn't specify which technology and machine he used, but it seems reasonable to assume that an FDM 3D printer was sufficient to create the mold. The doctor specifies that in addition to being better adjusted, the stent designed thanks to 3D printing is more durable: it could be changed only once a year whereas traditional stents generally have a life span of 90 days. In addition, studies have shown that custom-made silicone stents reduce procedure times and improve patient-reported symptoms. Ultimately, both patient and doctor are winners and breathing can be more natural.
Tom Gildea adds: "Breathing is something many people take for granted, but for many of these patients, every breath can be difficult. It has been rewarding to see patients receiving the customized stents feel immediate relief. We are thrilled to be able to offer this technology to more patients across the country and grateful to the patients and donors who have worked with us to help get this project off the ground."
Following FDA approval, the clinic's teams will create an entity dedicated to the commercialization of these stents called VisionAir Solutions. By the end of the year, this new company hopes to sell its devices to a few medical institutions in the United States. You can find more information on the Cleveland Clinic website.
What do you think of these 3D printed stents?  Let us know in a comment below or on our Facebook and Twitter pages! Sign up for our free weekly Newsletter, all the latest news in 3D printing straight to your inbox!