Hollywood, Ghost in the Shell and 3D printing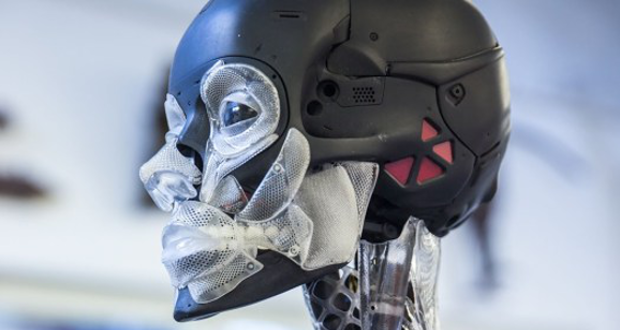 3D printing has captured industries such construction, automotive, and medical. Giving us things from homes to skyscrapers. The limits of 3D printing are being broken and pushed to the next level with each passing day. So with all these developments, it's not wonder that Hollywood has taken notice, instituting this technology in the highly anticipated Masamune Shirow film adaption of the famous manga/anime Ghost in the Shell.
With the film coming to theaters at the end of this week (for those in North America), we have decided to take a look at how they incorporated 3D printing technology into the film, in order to make Major Motoko Kusanagi's (played by Scarlett Johannson) robot Skeleton.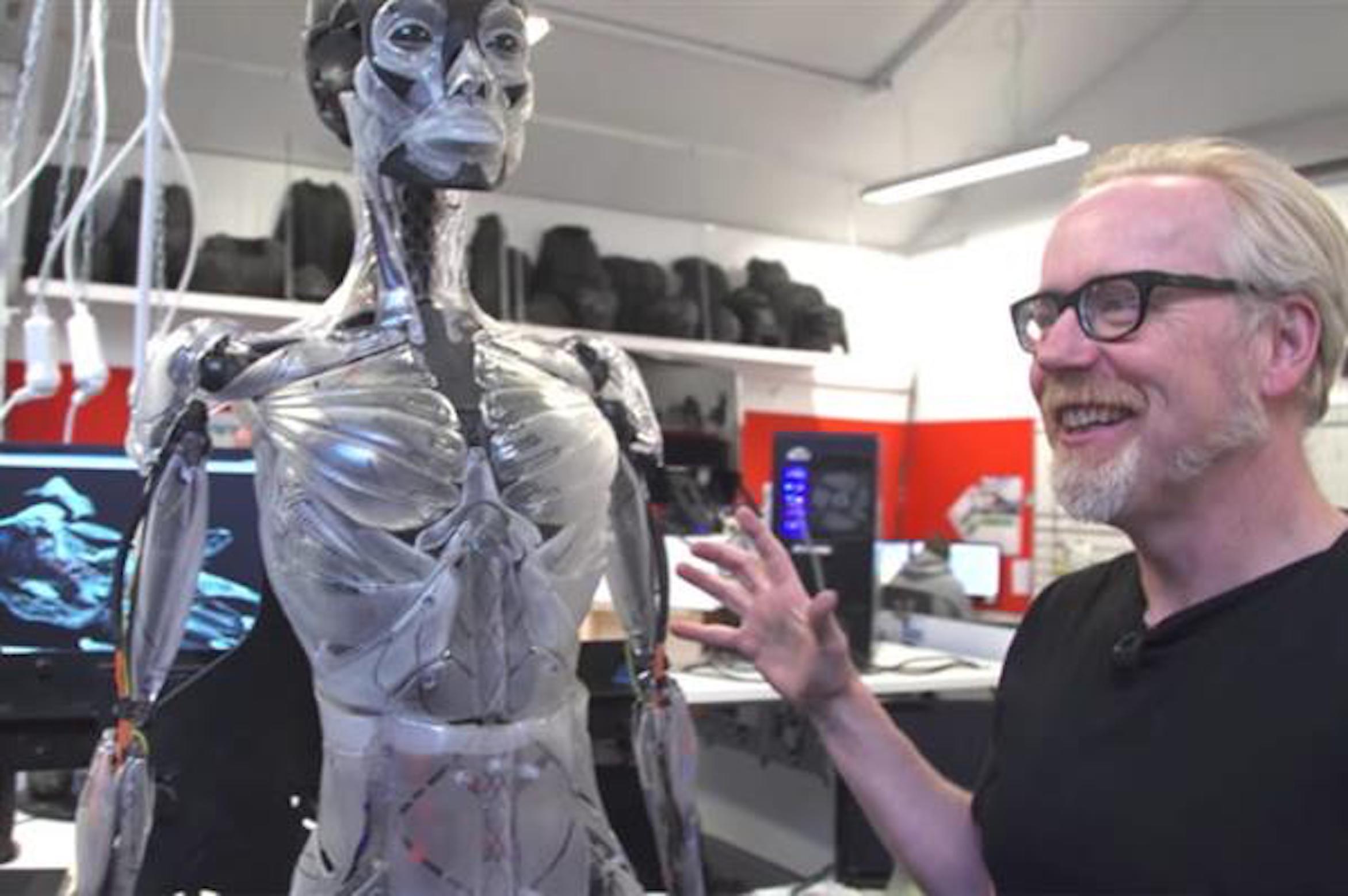 Savage with the Major Kusanagi's robot skeleton
Called a "master piece" by Adam Savage (best known for his role on MythBusters), this prop was crafted from over 300 interconnected, 3D printed, laser cut, and hand modeled components. Moving Hollywood away from CGI and onto a path of more lifelike films.
"What you're looking at is a collection of, basically, 3D printed objects. There's Clear resin, black resin; there's laser cut components, model made components, 3D printed steel joints to keep the strength, and we 3D printed nylon for some of the limbs as well to keep the shape" explains Jerad Haley, a Weta Workshop technician to Savage.
A closer look at the skeleton 
Taking about a month to test different materials before coming to the final product, the Weta Workshop team was monitored by Director Ruper Sanders who was physically present for much of the process and oversaw every detail the official process.
Taking hundreds of hours to 3D print the pieces (between 300 and 400 pieces), the Weta team helped to create the final product by using a CAD file that was made in-house, allowing them to turn their product "into something that can be manufactured".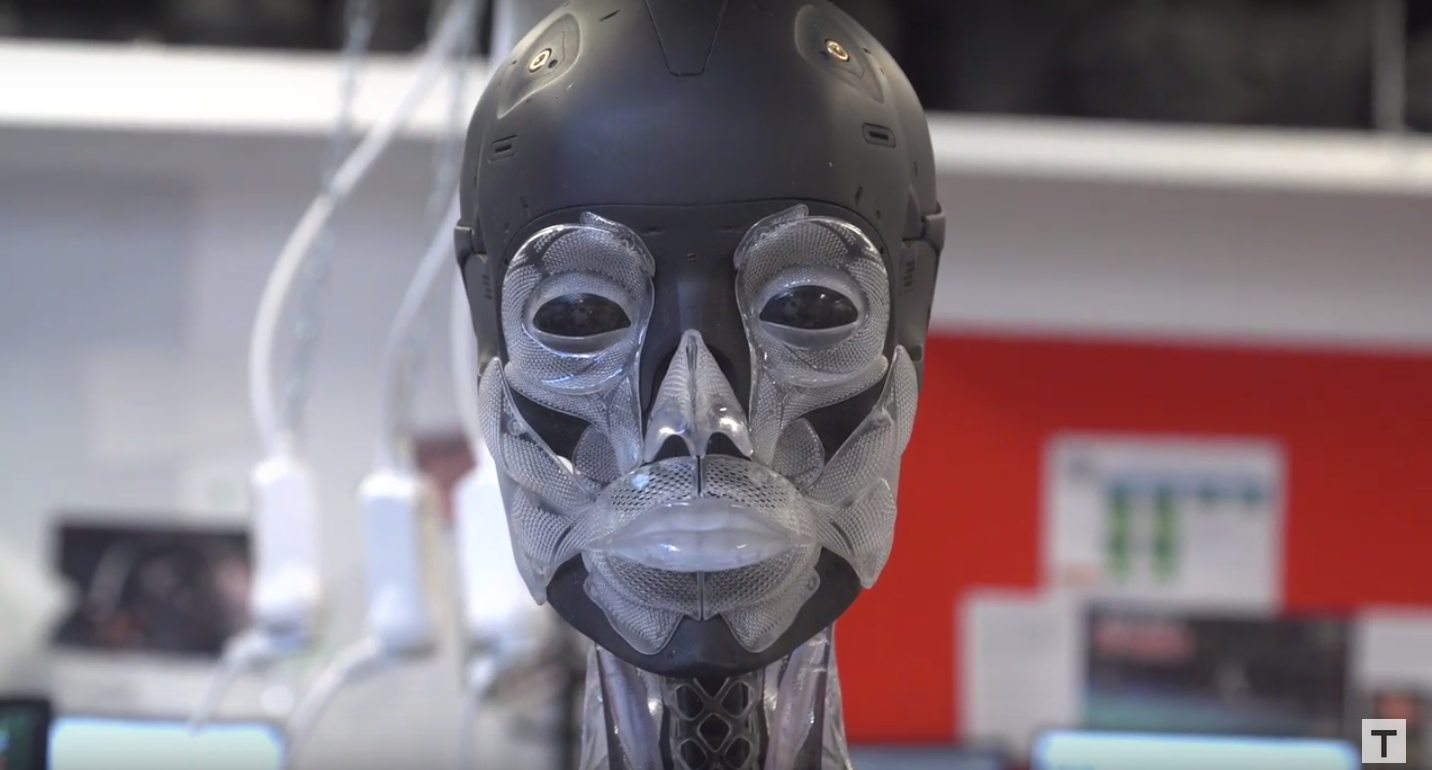 In addition to the Skeleton, the team also 3D printed an entire exoskeleton that actually fits inside a ballistic gel layer that was also 3D printed, creating the silhouette of the character for filming.
Check out Savage's interview with the Weta Workshop team below to find out more:
And for a more in-depth look on the skeleton, check out the video below:
Do you think 3D printing will become a staple in Hollywood films? Let us know in a comment below or on Facebook and Twitter!