Purdue University receives a grant to 3D print a nuclear reactor
Published on September 11, 2020 by
Aysha M.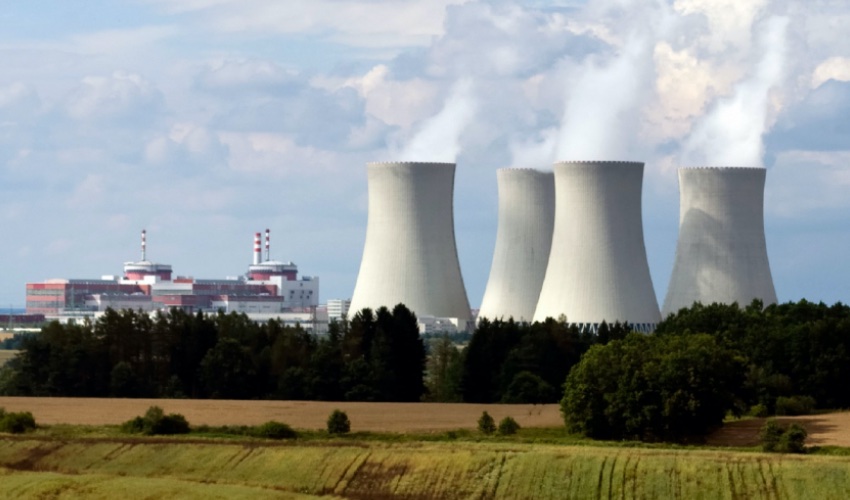 Earlier this year we wrote about Oak Ridge National Laboratory (ORNL) working on the design of the first additively manufactured nuclear reactor. Recently, the U.S. Department of Energy has awarded a grant worth $800,000 to Purdue University's College of Engineering to accelerate the development of the microreactor. In fact, this 3D printed reactor will be the first advanced reactor to operate in the United States in over 40 years. After receiving the funding from the DoE, the mission of Purdue will be to develop an artificial intelligence technology that ensures the quality of the components for the 3D printed nuclear reactor.
The Purdue University scientists and engineers aim to drive the integration of technologies such as additive manufacturing, computation materials modeling and AI, in creating the components for the microreactor. Why? Because their goal is to significantly reduce production costs and time, and 3D printing is the perfect solution for that. In addition, the use of AM and AI will help to realistically estimate safety risks, as well as offer reliability and convenient access to nuclear power.
The use of the combination of additive manufacturing and AI is crucial in providing the most data-rich and cost-effective nuclear component qualification process. The technical lead for the project and associate professor of nuclear engineering, Hany Abdel-Khalik, explained: "Purdue will fill a technological gap in the nuclear industry, reflecting a broader trend of applying AI strategies to support additive manufacturing (AM). AM enables designs to be adjusted during manufacturing, greatly decreasing production cost and time. Our work is aimed at driving widespread adoption of additively manufactured reactor components by using an AI-powered software system to ensure safety and reliability."
Purdue's solution will apply reinforcement learning – a type of AI that uses advanced machine learning strategies to select the optimum AM process parameters, such as the printing speed and melting temperature, in order to train the AI models and guide decision making. Kurt Terrani, director of the TCR program at ORNL, commented: "The program is engaging the industry, the regulator and, in this case, universities in order to ensure an optimal approach is developed and adopted in widespread fashion. The technical strength of the Purdue team will shore up our ability to deliver on these goals."
What do you think of these developments in the energy sector? Let us know in a comment down below or on our Facebook and Twitter pages! Don't forget to sign up for our free weekly Newsletter, with all the latest news in 3D printing delivered straight to your inbox!