3D Printed Houses the Cure to the Housing Crisis?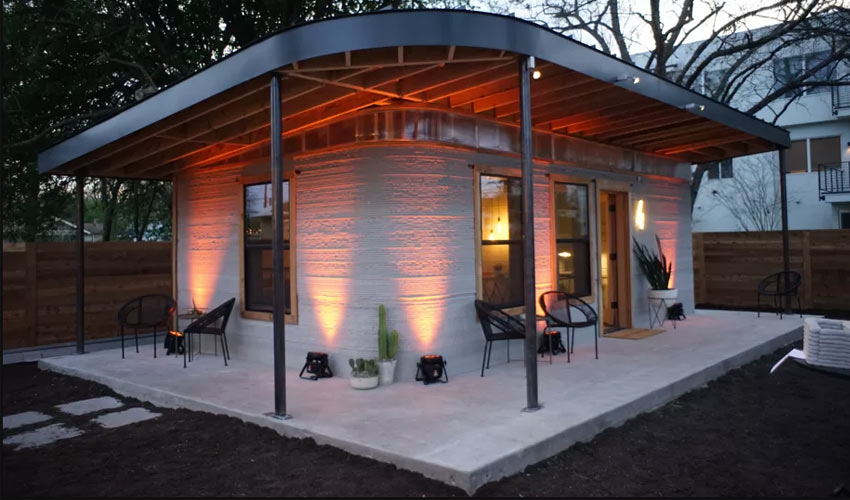 Austin, capital of Texas, is now home to its first 3D printed house. This house was created specifically to show how concrete 3D printing can help developing countries create affordable housing. This project, a collaboration between charity New Story and concrete 3D printing startup ICON, aims to build more efficient and sustainable houses. They believe that 3D printing can be used to help provide the 1.2 billion people worldwide without housing with adequate shelter.
The 3D printing construction industry is booming, with many new companies joining the sector before the predicted market growth sets in. This is being seen increasingly as the mid-to-long-term solution to tackle the housing crisis and provide disadvantaged countries with cheaper housing solutions, and more quickly. This sentiment is echoed by New Story and ICON, who worked together to create Texas' 3D printed house in just 24 hours, a similar time to Apis Cor when they created a house in Russia last year.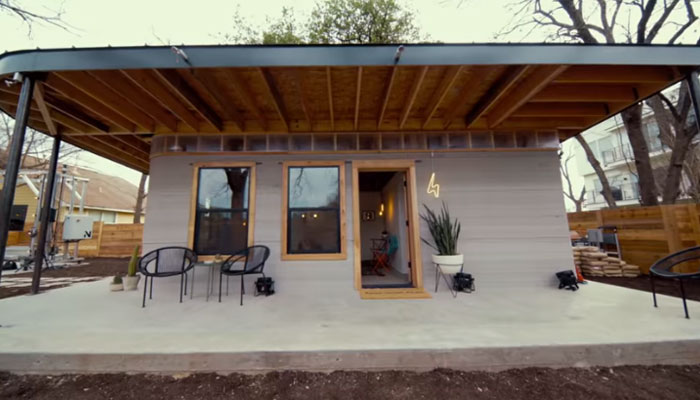 3D Printed Houses for Disadvantaged Communities
3D printed houses demonstrate how feasible building sustainable and affordable homes are using the technology. New Story and ICON's house 3D printer has been dubbed 'Vulcan' and can still operate in high-risk environments that may lack electricity, clean water, and skilled supervisors. After 8 months of research and development, the Vulcan is claimed to be able to create 200 square meter houses in just one day.
"We believe it is our duty to challenge traditional methods and end homelessness. Linear methods will never reach the one billion people who today need safe homes. By working with ICON and leveraging their 3D printing innovations, we are able to reach more families with the best possible hosting solutions, exponentially faster." – Brett Hagler, CEO of New Story.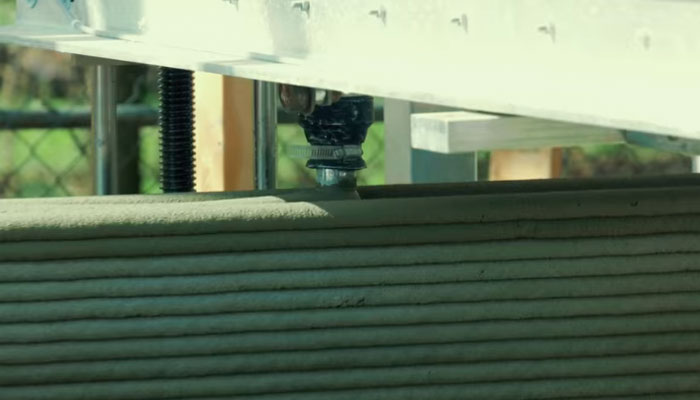 "Conventional construction methods have many drawbacks and problems that we have taken for granted for so long that we have forgotten that an alternative could exist," says Jason Ballard, co-founder of ICON. With 3D printing, you have not only a continuous thermal envelope, a high thermal mass and almost no waste, but also a higher speed, a much wider design palette and optimum resilience. It's not 10% better, it's 10 times better."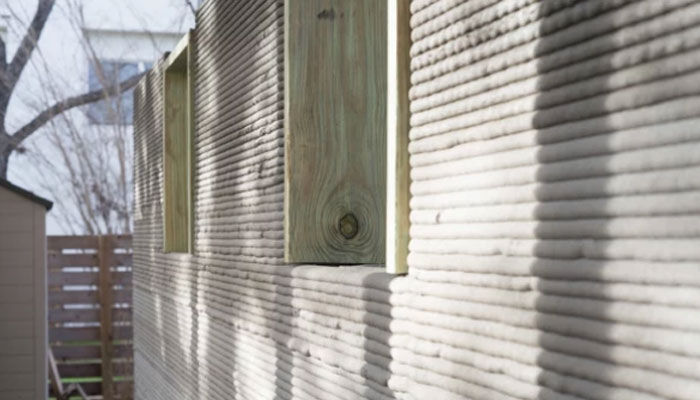 New Story & ICON: The Goal
New Story's goal for the next 18 months is to start work on the first 3D printed houses in El Salvador. Then, through partnerships, the charity aims to increase its production of 3D printed houses to help other communities who need housing. These houses will include advanced materials tested to the highest safety standards, comfort, and resilience.
ICON also claims that houses roughly the same size as the one built in Texas would cost only $4,000. This is a very low price compared to alternative solutions currently on the market. For more information on the project on New Story's website, click here and check out the video below:
What do you think of CONCR3DE's plans for 3D printing? Let us know in a comment below or on our Facebook and Twitter pages! Sign up for our free weekly Newsletter, all the latest news in 3D printing straight to your inbox!