The irrepressible spread of 3D printed firearms
---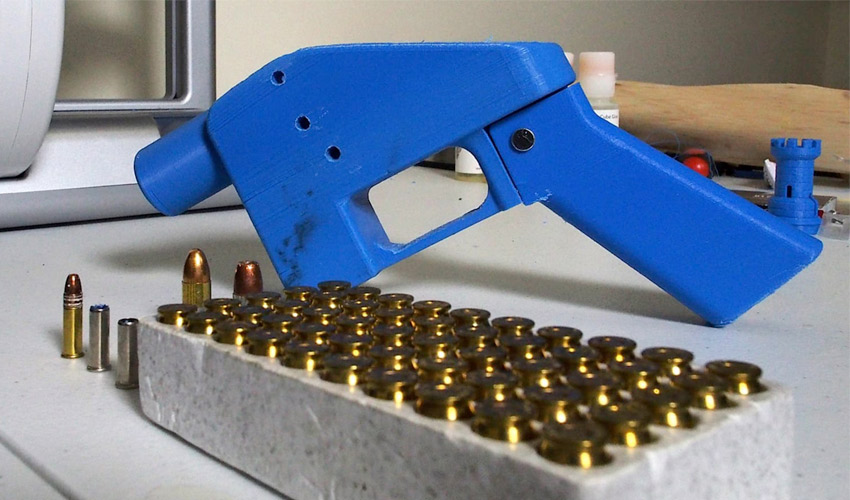 This is an irritating topic for industry professionals, but the debate on 3D printed firearms has recently been revived by Wired UK magazine. The magazine describes the deployment in recent days of a new decentralized network of defenders of these weapons who are trying to popularize their use. It would seem this time that this network has neither a leader nor a head office, making it impossible for the government to identify it. However, we know the alias of their spokesman, Ivan the Troll, who said in an interview with Wired UK that thousands of them supposedly support this movement.
Last summer in the United States, the legalization of 3D printed weapons led to unprecedented controversy worldwide, following a legal battle that began in 2013. And for good reason, this law allowed 3D files of different weapons to be put online, allowing anyone to print them directly at home. A highly criticized decision that had even triggered several awareness-raising operations such as the one launched by Dagoma, the Harmless Weapons.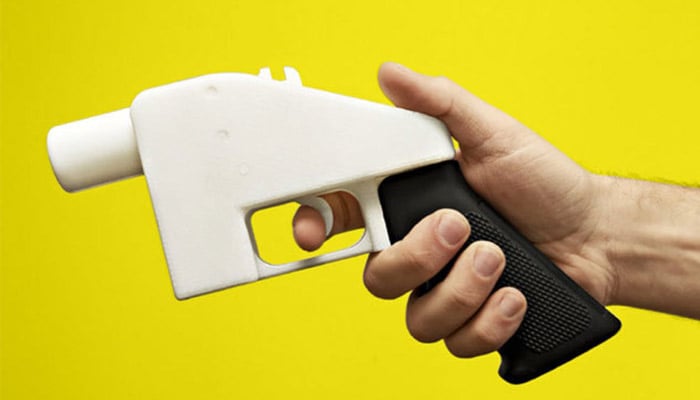 According to spokesman Ivan The Troll, an underground wave of 3D firearm printers is growing – he says it includes at least 100 people who actively use technology for this specific purpose, with thousands contributing to it, all over the world. This network communicates via the messaging tools Signal, Twitter, IRC and Discord, exchanging firearms files as well as tips and best practices for different projects. Apparently, the majority are 3D printed gun enthusiasts who share the same political ideas about their control. For example, Ivan the Troll has filmed several videos where you can see the weapons he has created in his garage, with messages like "Anyone can make it" or "Live free or die" explains the British magazine.
Last February, Ivan and his supporters decided to create a group called "Deterrence Dispensed", a reference to Cody Wilson's Defense Distributed, the company behind the debate on 3D printed firearms. This new group has developed its own designs of 3D printed guns. Ivan the Troll said, "Even if there was no government telling me I couldn't do this, I think that I would still do it. Some people get a kick out of video games, I like spending hours and hours drawing stuff on CAD." But the problem is that he does not just model: he shares 3D files of functional firearms. Leisure becomes dangerous. A danger that is not perceived as such by Ivan and other radical groups of the same kind – he considers himself a simple enthusiast who has chosen to follow the wrong path.
Ivan justifies his actions by explaining that Americans need to defend themselves against police "blowing your ass up for no specific reason". He continues: "You don't even have to present a threat to them. A cop can kill you and get away with it just because he really wanted to do it. You should be able to own the same legal force that the cops are using to control you." Ivan invokes the first and second amendments of the American constitution, namely freedom of expression and the right to bear arms.
The reality is therefore very worrying according to Wired UK: these groups, passionate about firearms will do anything to perfect and share the corresponding 3D files, thus promoting a greater use of these weapons in society. We hope that the American government can find a solution to stop this movement and thwart the sharing of these files quickly, even if it seems it is already too late… Find the original interview of Ivan the Troll HERE.
*Cover picture credits: Robert MacPherson/AFP/Getty
What do you think of 3D printed firearms and these latest developments? Let us know in a comment below or on our Facebook and Twitter pages! Don't forget to sign up for our free weekly Newsletter, with all the latest news in 3D printing delivered straight to your inbox!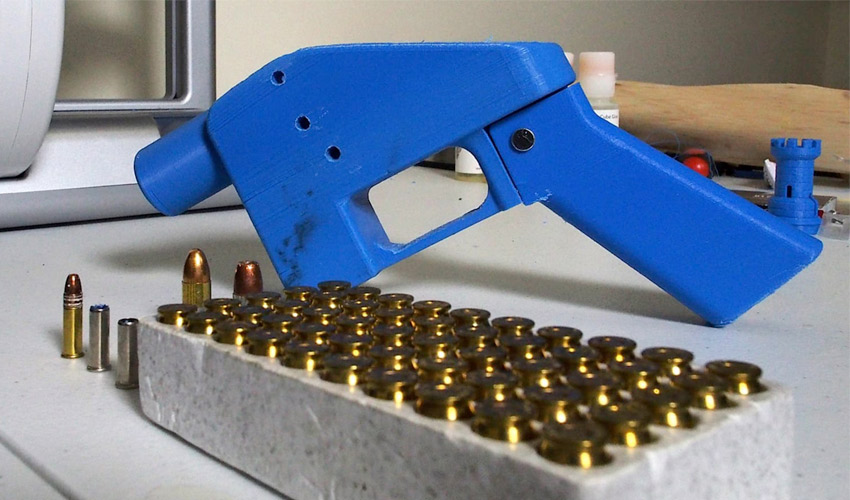 ---
You may also like