3D printed fingerprint fools Samsung Galaxy S10's sensor
---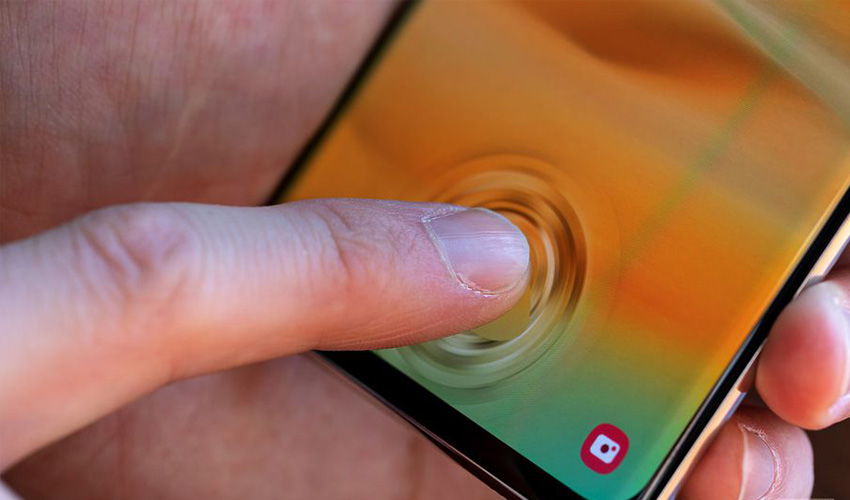 In recent years, more and more smartphone manufacturers have equipped their mobile phones with fingerprint sensors, which can be used for unlocking but also for app stores and banking apps, for example. This is supposed to increase user safety, however, one user just showed that this might not be the case anymore. One user managed to fool his Samsung Galaxy S10 with his own 3D printed fingerprint.
This case is reminiscent of that of a British journalist who actually managed to outwit the facial recognition system of various smartphones by replicating his head using powder binding 3D printing technology. Now, a user named darkshark of the Imgur platform managed to fool his smartphone and posted the results that soon attracted a lot of attention. He used an AnyCubic Photon LCD SLA printer, which is accurate enough to 3D print very precise structures like a fingerprint.
After two unsuccessful attempts, the third attempt was successful with only 13 minutes of printing time. The process involved darkshark taking a picture of his fingerprint on a wine glass, processing it on Photoshop and creating a 3D model with the software 3ds Max. This software allowed him to convert the lines on the photo into a 3D model that could then be printed.
Darkshark added in his post: "When I steal someone's cell phone, their fingerprints are already on it. I can do the whole process in less than 3 minutes and remotely start 3D printing so it's done by the time I get to my printer. Most banking applications only require fingerprint authentication, so I have all your information and can spend your money in less than 15 minutes if your phone is protected by fingerprint only."
Did you think 3D printing could fool Samsung's sensor? Let us know what you think in a comment below or on our Facebook and Twitter pages! Don't forget to sign up for our free weekly Newsletter, with all the latest news in 3D printing delivered straight to your inbox!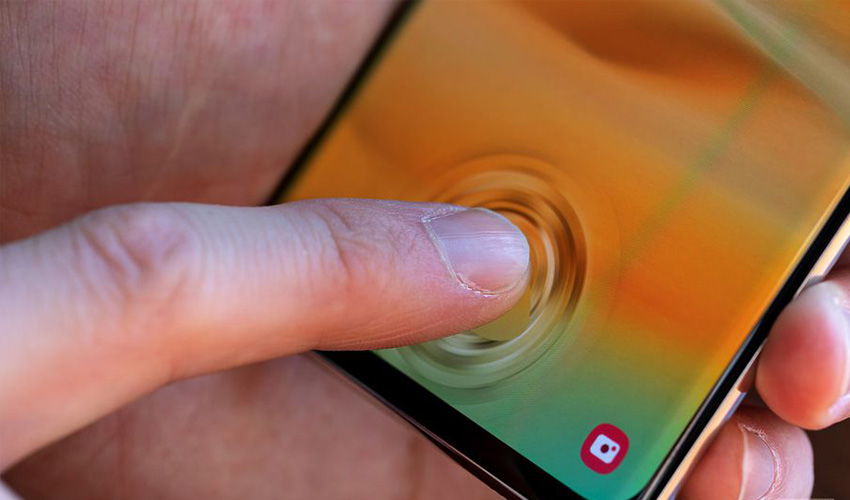 ---
You may also like