Italian Volt have unveiled their 3D printed electric motorcycle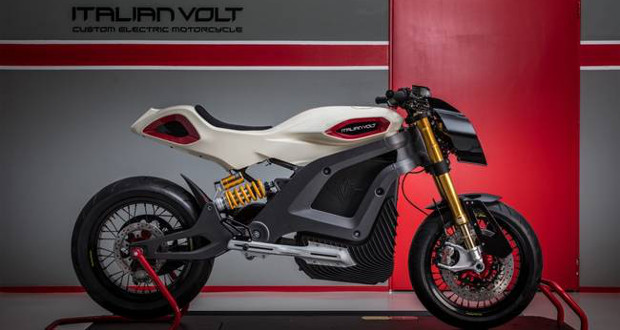 Italian Volt is an Italian company that manufactures customizable electric motorcycles (such as the Lacama), by using 3D printing. Different styles, shapes and colors are offered thanks to 3D printing manufacturing, as it offers greater possibilities in terms of the personalization of objects.
This is a characteristic that the Italian startup understands well, as seen through the different options offered to their customers. These options give the customers the wheel, providing the customer with the opportunity to design their dream motorcycle.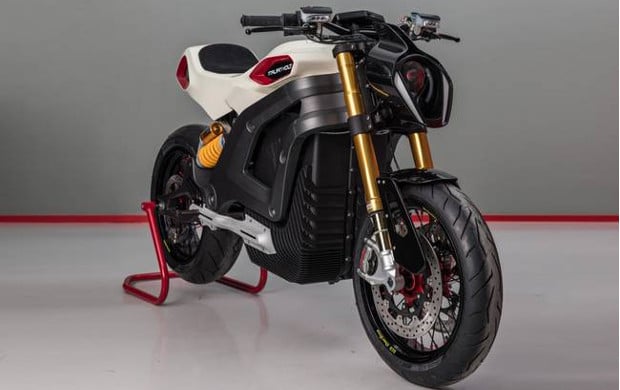 The company, which is based in Milan, uses 3D printing to manufacture the body of the electric motorcycle, the frame and the swing arm. The Lacama is loaded in only 40 minutes and can go from 0-62 MPH in 4.5 second! A touch screen is integrated into the vehicle to monitor its battery level and also to customize the driving profile, engine torque and brake settings.
The 12 parts that make up the bike can be fully customized in terms of shape and color, thus offering each motorcyclist a vehicle that is adapted to their tastes. They can also choose the style that they want: coffee racer, roaster or scrambler. Enough choices to satisfy all motorcycle enthusiasts!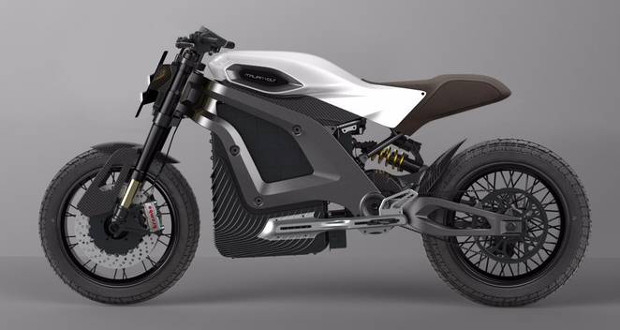 The structure of the Lacam is made of aluminum and was created in-house by the Italian team who chose components that are very powerful for the whole motorcycle. This includes Brembo brakes and Ohlins suspensions. Brands that can help reassure any skeptic about the unusual manufacturing method. However, 3D printing is increasingly being used to create new, powerful vehicles. By using 3D printing you are gaining a vehicle that is both light and solid.
The Italian company has not yet set a precise date for the marketing launch for their vehicles, but we can expect some pre-orders by the third quarter of 2017. If you are interested you can find out a little bit more about pre-orders on their website.
Check out the video below to see how they manufactured this 3D printed motorcycle:

What do you think of this 3D printed motorcycle? Let us know in a comment below and don't forget to follow us on Facebook and Twitter!