Porsche offers 3D printed customizable seats for its sports cars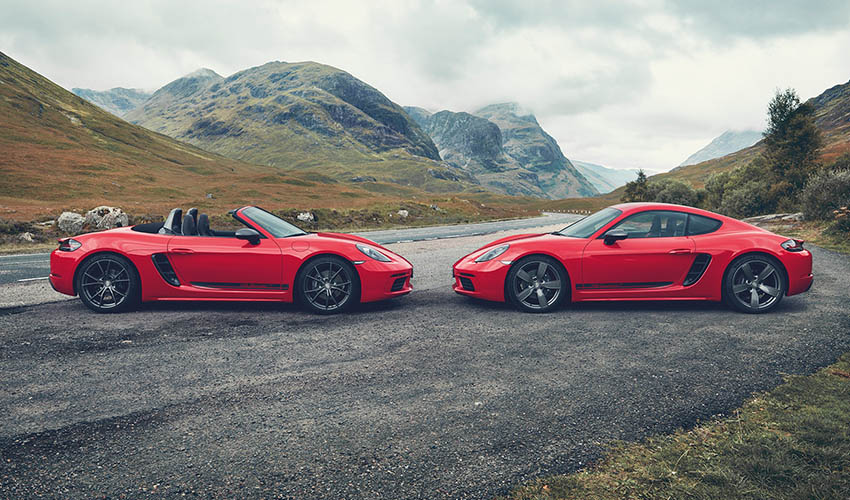 A growing number of automotive companies are turning to 3D printing to create parts for their vehicles. Whether it's for rapid prototyping, tooling applications or creating custom-made parts, the applications are wide-ranging. In fact, the consulting firm specialized in the 3D printing market, SmarTech Publishings, released a report that predicts that this market will reach $5.3 billion in value by 2023. Going beyond rapid prototyping and tooling, a large stream of revenue should be generated by the production of end use parts.
We have seen many developments in the sector, including the most recent collaboration between 3DGBIRE, Ultimaker and BAC. The three companies partnered to develop over 40 parts for BAC's Mono R supercar. For luxury and sports cars in particular, 3D printing can create tailor-made parts, well-suited for customers looking for a high level of personalization. This is also what Porsche is offering with its 3D printed bodyform full-bucket seats. In order to offer maximum comfort to drivers, these seats are completely customizable.
For a long time now, professional racing cars have offered customizable seats. So why not bring the concept to luxury and sports cars using 3D printing? Michael Stefner, Member of the Executive Board for R&D at Porsche explains: "The seat is the interface between the human and the vehicle, and is thus important for precise, sporty handling. That's why personalized seat shells customized for the driver have been standard in race cars for a long time now."
The 3D printing process behind the customizable seats
According to the sports car manufacturer, the seat features a sandwich construction. A base support made from expanded polypropylene (EPP) was bonded to a breathable comfort layer consisting of a mixture of polyurethane-based materials made using additive manufacturing. Porsche announced that customers would be able to choose between three levels of firmness for the comfort layer and it could also be designed to fit the driver's specific body contour. The outer skin was made from Race-Tex, a high-quality microfibre material partially consisting of recycled polyester fibres, which features a specific perforation pattern for climate control. Additionally, window panels provide a view of the exposed coloured components made from 3D printed lattice structures.
The sports car manufacturer announced that for now this is only a concept design, meaning it is waiting on feedback from customers before scaling up any production. The seat will be available from Porsche Tequipment for the 911 and 718 ranges as early as May 2020. The range will initially be limited to 40 seat prototypes for use on race tracks in Europe in combination with a six-point seat belt.
*Cover Photo Credits: Image via Motortrend
What do you think of these 3D printed seats from Porsche? Let us know in a comment below or on our Facebook and Twitter pages! Don't forget to sign up for our free weekly Newsletter, with all the latest news in 3D printing delivered straight to your inbox!