A 3D printed Christmas tree made from recycled plastic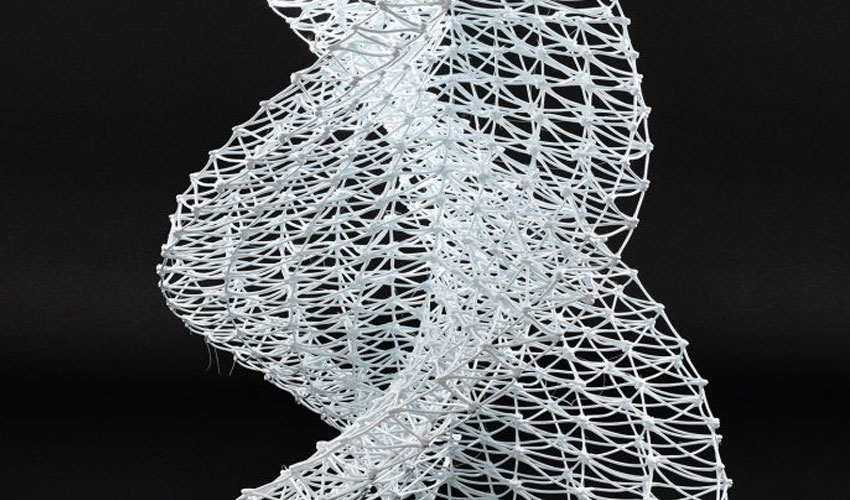 How was your Christmas? There is still a festive atmosphere in the streets, with all the illuminations, the decorated Christmas trees, the snow and the cold. And yes, Christmas is past but we still celebrate its magic and are (still) unpacking gifts. This did not prevent us from spotting a particularly interesting initiative during this holiday period. The London brand Bottletop has indeed created its "Arboretum 2.0", a fir tree made from 3D printed plastic. What better way for all the 3D printing enthusiasts  out there to extend this holiday?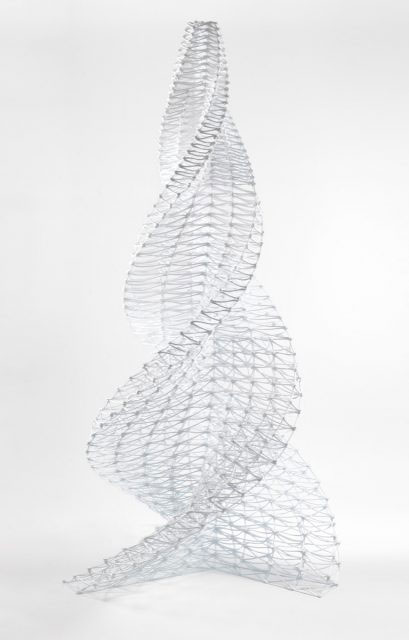 If you want to be original next year and change the tree, this Arboretum 2.0 is the way to go! The English brand, which just last year opened its store with a 3D printed roof made from 5,000 cans and 60,000 recycled plastic bottles, offers two models of 3D printed fir. The S version is 85 cm high and 45 cm wide and was made from 260 recycled bottles. The L version is 170 cm high by 90 cm wide and took approximately 520 plastic bottles to create.
Bottletop worked with AI Build to create this Christmas tree. Both partners are quite discreet about the printing process but it is pretty easy to assume that FDM technology has been favoured. Daghan Cam, AI Build's Co-Founder and CEO, said "This project is a demonstration of how cutting-edge technology can be the solution for some of the most challenging problems of humanity like environmental pollution." And continued about the partnership, "We are very proud to be working with likeminded partners to turn plastic waste into a luxurious construction by using robotics and artificial intelligence." The project is truly showcasing how design and technological innovation allows for transformation of waste to create striking products. 3D technologies are becoming a way to address some of these challenges. Initiatives that combine 3D printing and the sustainable aspects seem to be developing rapidly.
This 3D printed tree comes at a somewhat heavy price. The small version comes at £ 995 and £ 1995 for the largest one. We are not sure that all households are ready to invest over € 1,000 in their next Christmas tree. However the 3D printed Christmas tree still deserves to be seen!
What do you think of this 3D printed Christmas tree? Let us know what you think in a comment below or on our Facebook and Twitter pages! Don't forget to sign up for our free weekly Newsletter, with all the latest news in 3D printing delivered straight to your inbox!