Functional 3D printed cervix implants prevent HPV infection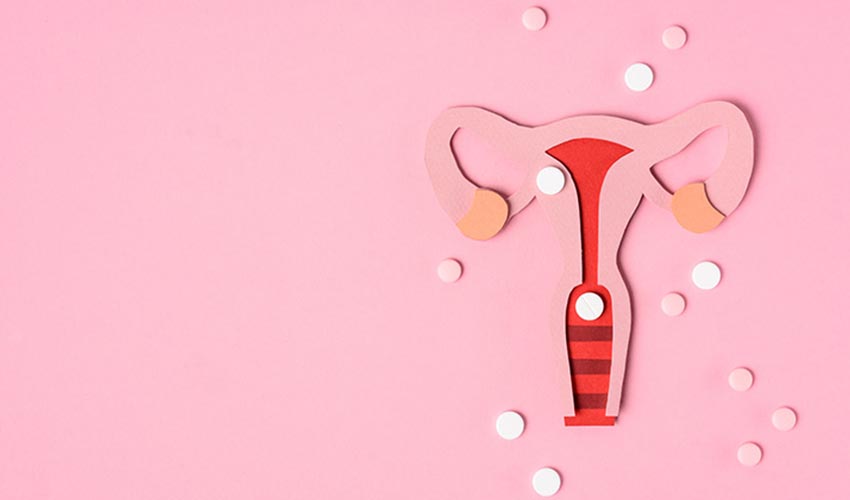 In a new study from researchers from Tsinghua University in Beijing, a design and model of a 3D printed cervix tissue implant with protein release function was created. This research should be beneficial to cervical cancer cases induced by human papillomavirus (HPV). Today, HPV causes 91% of cases of cervical cancer worldwide, also causing patients to experience severe morbidity. The researchers explain that cervical conization (excision from the mucous membrane of the cervix) has been widely accepted as the most conventional surgery against cervical cancer. However, tissue defects and high recurrence rates have a significant negative impact on women's mental and physical health. Therefore, this 3D printed cervix tissue implant could become an alternative to cervical conization.
Over the years, 3D printing technologies have been used in the medical sector to create biomedical devices that are adapted to each patient, thanks in particular to the design freedom they enable. Recently, we told you about 3D printed implants that could promote bone growth for example. Startups such as Particle3D or FossilLabs have showcased what these medical-grade implants are capable of for patients.
On the other hand, at Tsinghua University, the researchers developed an implantable, personalized cervical implant with drug release function. The implant was 3D printed using polyurethane (PU) by low-temperature deposition manufacturing (LDM) – a technique used to fabricate tissue-engineered scaffolds – and finished by lyophilization (freeze drying). Additionally, anti-HPV protein was loaded into the porous structure.
In fact, the scientists explain that the properties of this implant were comparable to physiological cervix tissue, and that cytotoxicity and cytocompatibility tests indicated that it supported cell adhesion and growth. The end goal was to create a 3D printed cervical implant with regulated pores that could help to quantitatively control the loading and release of anti-HPV protein to inhibit dissociative viruses near the cervix.
Further details of the study can be found in the paper titled 'Design, modeling and 3D printing of a personalized cervix tissue implant with protein release function' HERE. As of today, the results seem to show considerable potential for use as functional tissue implants against HPV infection after cervical conization. What do you think of this alternative method of preventing HPV infection? Let us know in a comment below or on our Facebook and Twitter pages! Sign up for our free weekly Newsletter to receive all the latest 3D printing news straight to your inbox!