Local Motors creates the first 3D printed shuttle in Knoxville, Tennessee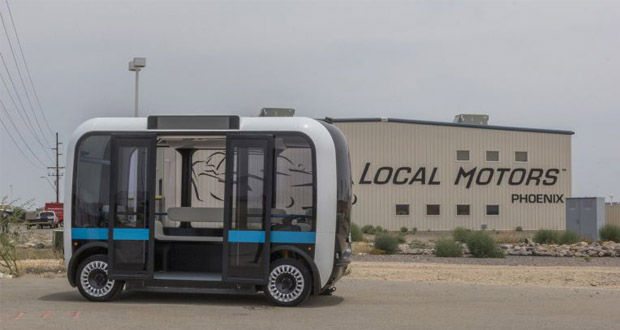 Manufacturing company Local Motors is creating quite the buzz in the additive manufacturing world, after successfully producing the first autonomous shuttle bus 'Ollie' in their micro-factory located in Knoxville, Tennessee.
In 2016, Local Motors began manufacturing the world's first 3D printed car, the Strati, in one of their factories in National Harbor, Maryland. Soon after, their car hit the streets of Washington DC and began catching the eyes of the public, as well as the German railway company Deutsche Bahn, who is now planning on testing the self-driving shuttles throughout the rest of the year.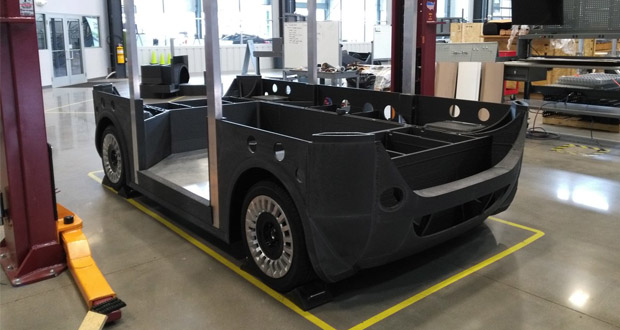 Working out of their micro-factory in Knoxville, they 3D printed their shuttle, which has a small cubic frame that is customizable to their customers wants and needs and is also eco-friendly, as it runs on electricity.
"Now campuses and cities don't have to fit a generic shuttle to it, rather a new shuttle can be designed and printed to fit to it instead. This is completely revolutionary," explains Local Motors about their self-driving, 3D printed shuttle.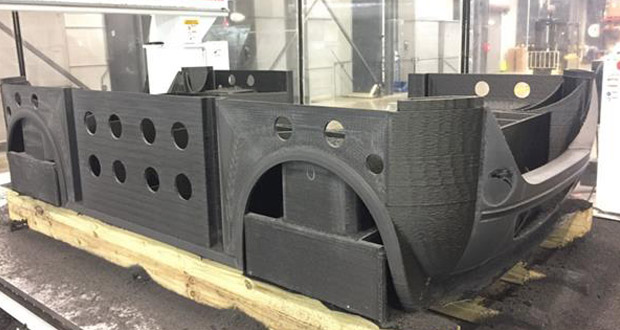 Local Motors has explained that their 3D printing process will allow them to reach higher levels of customization, with the shape and size being two characteristics that will change the most aspects according to the needs of their end customer; a configuration that should not pose too much of a problem. While the traditional manufacturing of a vehicle requires years of engineering and tooling for a single make or model, which is subsequently produced on a massive scale, 3D printing has opened the doors to a tailored production that works on a smaller scale.
Ollie is set to debut this Fall in Knoxville. The shuttle bus will be able to move without a driver thanks to its complex system of cameras and sensors. Local motors CEO Jon B. Roger Junior said last month "Tennessee is one of the first eight states to allow driverless cars on public roads. Knoxville is the town in which Local Motors 3D printed its first car. 3D printing unlocks vehicle makers of the future to adopt technologies of the future faster than ever before. Therefore, it is no surprise that Knoxville, Local Motors and Tennessee would see Olli on the road first."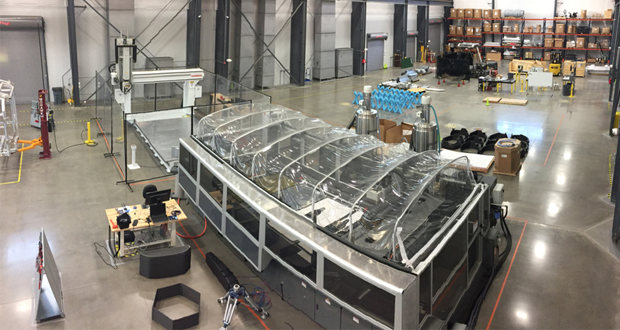 What do you think of this 3D printed, self-driving shuttle? Let us know in a comment below or on our Facebook and Twitter pages!