2 creatures inspiring next-gen 3D printed body armor
Posted On October 20, 2017
---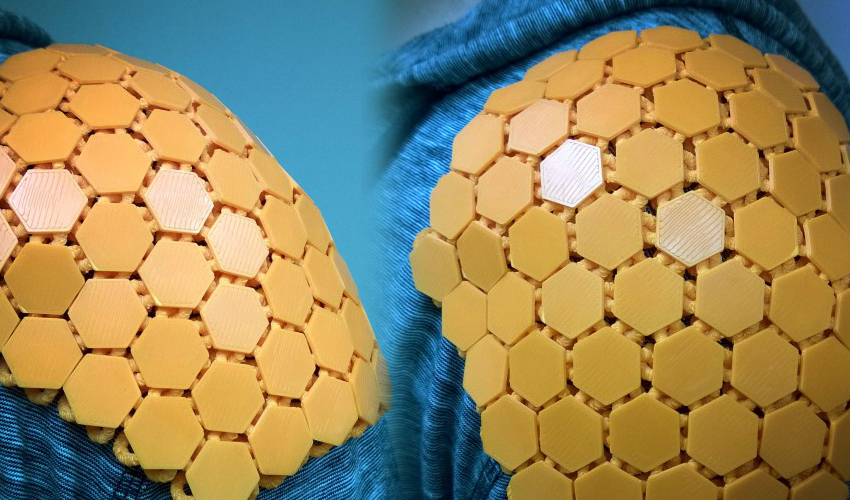 Animals around us have been a source of inspiration in our books, films, other media for centuries. This trend continues today, showing no signs of stopping. Now, cutting edge technology is being used in conjunction with 3D printing and other additive technology to create new forms of 3D printed body armor based on some of Mother Nature's sturdiest creations. This is very exciting for what this means for the future of body armor and protection.
Alligator Gar Fish
As recently showcased by McGill University, the gar fish's incredibly hard-to-penetrate skin makes it a prime candidate for 3D-print replication. This is because the skin of the gar fish is rare in that the scales overlap, acting as biological shock absorbers. This increases strength whilst maintaining flexibility.
By recreating these patterns of scales to create artificial gar materials, it is hoped that gloves (and eventually full body armor) could be made. These could provide a higher level of protection than is currently available. These gloves would then be used in the waste recycling, engineering or military sectors. Preliminary testing is already being carried out by a company called Superior Gloves with initial reports looking promising.
Conches
Conches are another creature who have potential to disrupt through the recreation of their tiny, complex structures. What's even more fascinating about them is these incredibly strong, impact-resistant shells are made from materials that considered weak, like chalk.
This ability to create astonishingly tough shells from soft materials based on their structure has not gone unnoticed. Among those inspired include Markus Buehler, materials scientist at MIT, who is attempting to replicate the structure. These 3D printed polymer replicas of the conch shell have already been tested in a 'drop tower test'. This involved subjecting the conch-like polymer to a force roughly the same as a bullet, with surprisingly optimistic results.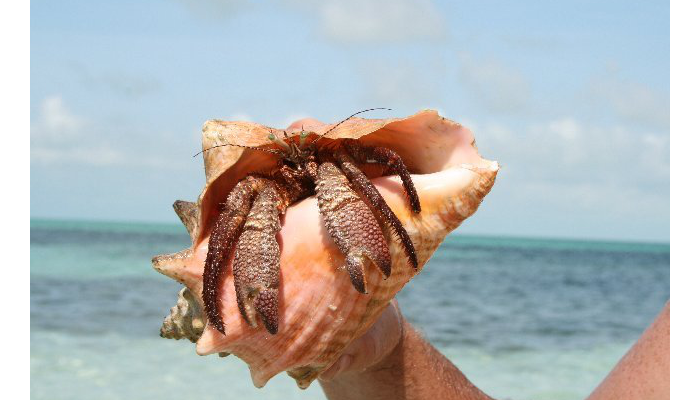 The potential applications for material arranged in this conch-like structure are vast, from sports helmets to full body armor. This will require substituting polymers for a tougher material, perhaps ceramics. Though only in the experimental phase, these are some exciting developments that we will definitely be seeing more of in the future.
Are you inspired by these animal-based 3D printing innovations? Let us know what you think in a comment below or on our Facebook and Twitter pages! Don't forget to sign up for our free weekly Newsletter, all the latest news in 3D printing delivered to your inbox!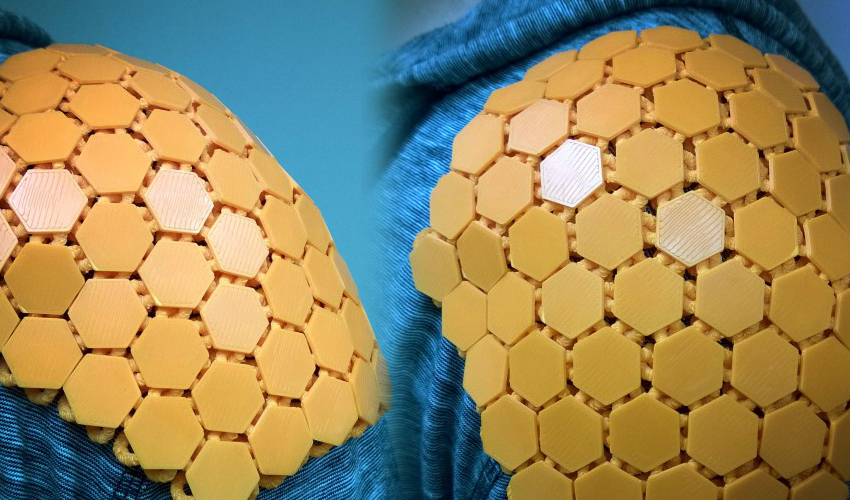 ---
You may also like