3D Printing Automation: $11.2bn Market by 2027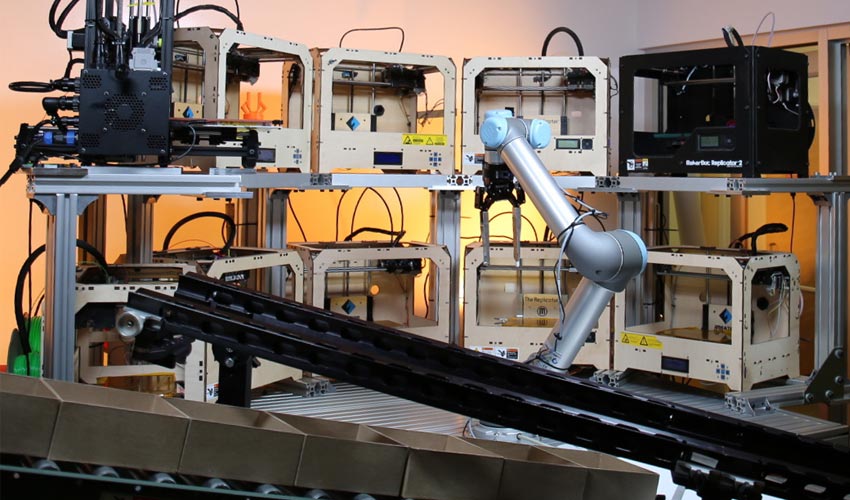 In the last two years, many major industrial companies have studied additive manufacturing closely to see how they can integrate it into their production chain. They hope to automate the process and make it a mass-produceable. This is one of the findings from SmarTech Publishings' recent study of 'Markets for Automated 3D Printing 2016-2017', focusing on automating 3D printing in the next 10 years until 2027.
3D printing automation encompasses the machine, the supply of materials, post-processing, and the robotics or electronic systems which connect each machine. SmarTech Publishing focuses on the entire digital production chain. The diagram below shows this cycle: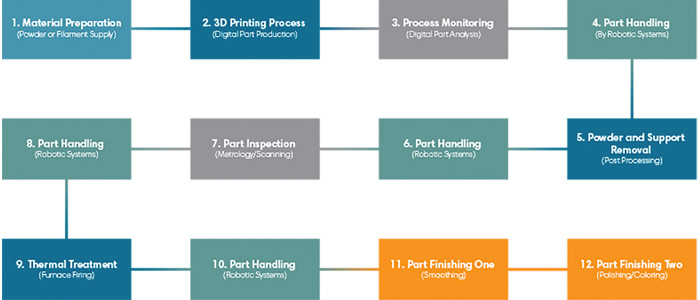 SmarTech predict that in the next ten years the majority of industrial 3D printers will incorporate automation, reducing the need for skilled operators to supervise them. This will help rapid prototypers cut costs, and add value to stakeholders.
3D printing automation, the moneymaker
Automating 3D printing could therefore become an important source of revenue for the additive manufacturing industry in the next decade. This revenue is expected to reach $11.2bn by the end of 2027. However, this assumes manufacturers and industrial producers make use of this automation.
This is not something that will only occur in the future however. There have been recent initiatives to automate the 3D printing process such as Voodoo Manufacturing. Voodoo have a launched a 3D printer factory to produce many small parts, as well as larger parts to be assembled post-print. Formlabs' Form Cell also involves automation in 3D printing.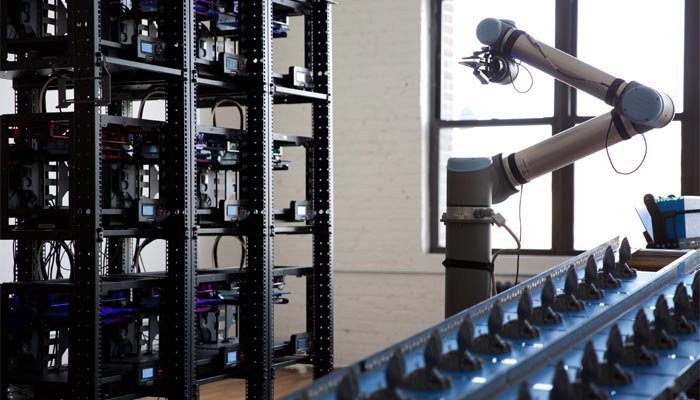 The SmarTech study also predicts which companies will take advantage of automation to extend their market leader position. These companies include EOS, Stratasys, Concept Laser, Carbon 3D, Renishaw, 3D Systems, and Desktop Metal. The report also includes price trends for materials, robotics, electronics, software, and more. You can view the full report here.
What do you think of the future of automation in 3D printing? Let us know in a comment below or on our Facebook and Twitter pages! Sign up for our free weekly Newsletter, all the latest news in 3D printing straight to your inbox!