What would you 3D print on the Moon?
Posted On February 1, 2019
---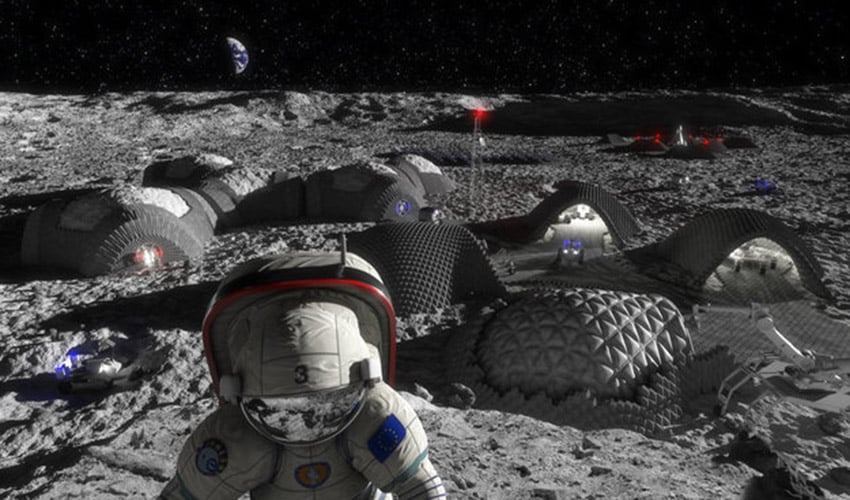 The European Space Agency (ESA) ran a competition asking: What would you 3D print on the Moon to make it feel like a home? After receiving responses from all over the world, the space agency has picked two winning ideas. It is rather unsurprising that both ideas were linked to nature, and the absence of it on the Moon. As this is a conceptual exercise, these ideas tell us a lot about what we value on our planet today. Nevertheless, additive manufacturing technologies enable us to explore different creative avenues even if only conceptually for now.
Ideas related to nature
For the adult category, it's Helen Schell from the UK who won. She proposed a 'magic Moon garden' printed from recycled coloured plastics. "Colour and living plants. This is an idea for a colourful carpet of interchangeable colour and design, which can be moved and the scale changed wherever you want to site it in your lunar habitat", Helen said.
Helen's 3D printed equivalents to plants would be aromatic, freshen the air and perform the work of an air recycling unit by changing carbon dioxide to oxygen.
The under 18 category was won by Judith de Santiago, a 17-year old from Madrid. She presented a dodecahedron plant pot. Judith made sure that her design would be 3D printable by designing it in a 3D printing format.
A lunar 3D printing study
Many ideas were evoked during this competition; there were even a few suggestions to print a 3D printer. It was ESA's initiative to lead this project and discover the ways in which people would use 3D printing to feel more at home on the moon.
"This competition was a very good initiative to connect our study to the public, and gain insight into human factors involved in lunar settlement," comments Advenit Makaya, overseeing the lunar 3D printing study.
As 3D printing represents a key block for future space settlement. Global space agencies consider a lunar base as a very possible next step in human exploration and additive manufacturing will be of great help.
"These entries give us an idea of what people living on the Moon would want from their everyday surroundings. Common themes that recur, such as to print items that resemble objects from nature, items linked to terrestrial hobbies and musical instruments, as well as reminders of loved ones back home – to help connect back to Earth and diminish any sense of isolation", added Advenit Makaya.
You can find more information about "Conceiving a Lunar Base Using 3D Printing Technologies" project HERE.
What would you 3D print on the moon? Let us know in a comment below or on our Facebook and Twitter page! Don't forget to sign up for our free weekly Newsletter, with all the latest news in 3D printing delivered straight to your inbox!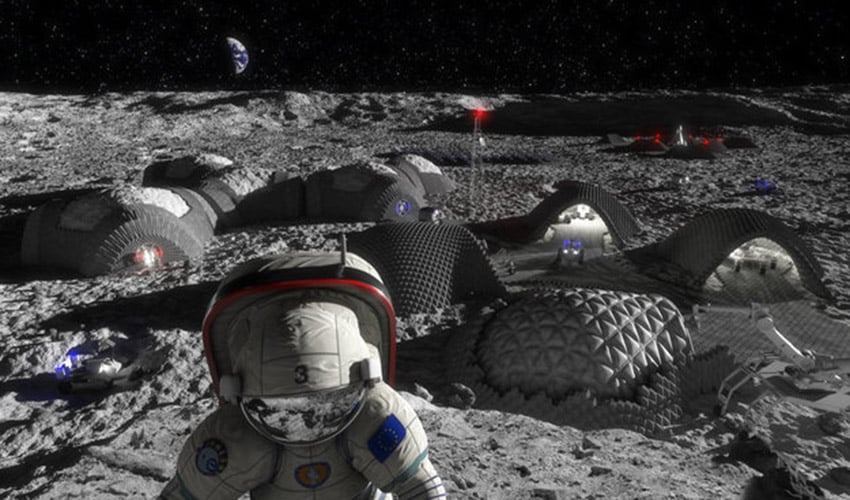 ---
You may also like