3D Metalforge Starts Trading on the Australian Securities Exchange (ASX)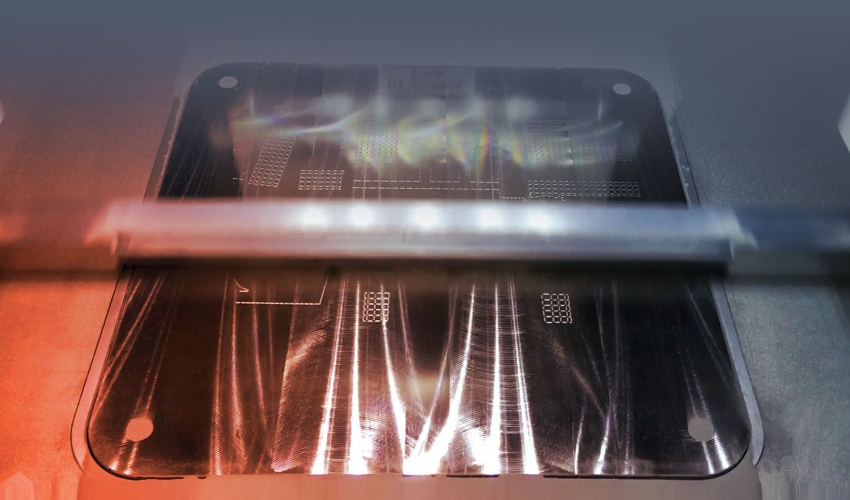 3D Metalforge (3MF) has begun trading on the Australian Securities Exchange (ASX). Founded in 2015, the leading additive manufacturing company specializes in 3D metal printing. After having seen 3 years of consecutive revenue growth, securing AUS$1.3 million in the fiscal year 2019, 3D Metalforge now possesses a positive revenue. Moreover, the company was issued 50,000,000 fully paid ordinary shares at $0.20 per share under the initial public offering, achieving an initial market capitalisation of $38 million after an oversubscribed AUD$10 million capital raising.
The CEO of 3D Metalforge, Matthew Waterhouse, remarked; "We are excited about becoming a listed company and welcome our new shareholders and thank them for the high level of interest and support. We now have a robust capital base to execute our expansion plans and are listing at time when strong industry tailwinds are driving growth and innovation across the Additive Manufacturing sector." 3D printing technologies are at the foundation of 3D Metalforge's transformative approach to industrial production. This in turn has allowed the company to produce existing high demand industrial parts with improved speed, cost, and environmental impact, compared to traditional methods of manufacturing.
Funds raised from the initial public offering will be put towards international revenue growth initiatives such as increasing production capacity at the Company's Singapore facility, opening a new production center in Houston, Texas in the U.S. and expanding into Australia, with plans to upgrade their Perth office and pursue opportunities in the country's n energy, resources, industrial and defense sectors.
3D Metalforge's Intelligent Additive Manufacturing integrates a variety of industrial 3D printers, software and materials using proprietary technology and processes. 3D Metalforge also offers clients services from part design and development to part production and training. These services include Selective Laser Melting (SLM), Directed Energy Deposition Blown Powder (DED-BP), Directed Energy Deposition Wire Arc (DED-WA), Multijet Fusion Printing in Industrial Nylon and Fused Filament Fabrication (FFF), compatible with a wide range of different metals and composites. At the moment, the company print a part every eight minutes in support of their growing blue-chip client base spanning energy, maritime, defense and manufacturing sectors. Becoming listed will also enable 3D Metalforge to further expand their 3D production system. You can find out more about 3D Metalforge's projects on their website, HERE.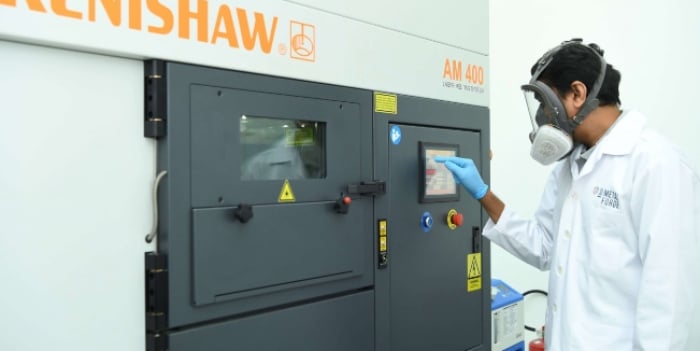 *All photos courtesy of 3D Metalforge
What do you think about 3D Metalforge being listed on the Australian Securities Exchange? Let us know in a comment below or on our Facebook, Twitter and LinkedIn pages! Sign up for our free weekly Newsletter here, the latest 3D printing news straight to your inbox!