3D Hubs Report: Key Market Findings and Trends for 2019
---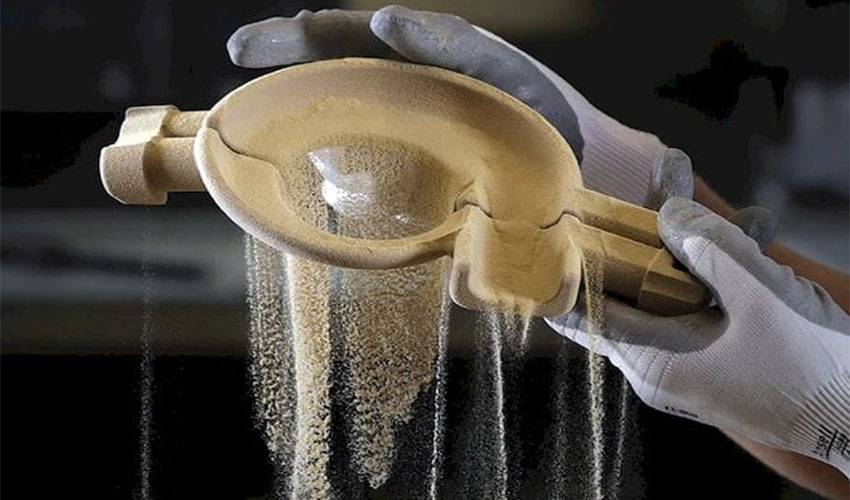 3D Hubs has released its traditional quarterly trends report. 3D Hubs is the world's largest network of manufacturing services. Looking back on 2018, the company admits that the most significant change was the evolution of 3D printing from an almost exclusively prototyping technology to a viable manufacturing method. Mainly driven by the automative and aerospace industries, engineers are increasingly examining and considering 3D technologies as a viable process to integrate to their manufacturing portfolio. However, prototyping still remains the primary application of the technology.
Additionally, just like the last report we covered from Deloitte, 3D Hubs agrees that 3D printing is only part of the solution. Even though it will revolutionise many fields, it will not completely replace traditional methods of production such as CNC machining or injection moulding. Quite the opposite, it will work alongside them to create a digital manufacturing ecosystem. The report also touches on the online use of the technology, which is mainly driven by professional users. The geographic breakdown of the online 3D printing demand showed great concentration around areas with a strong tech and entrepreneurial scene.
The most influential events of 2018
The current annual revenue of the global AM market for 2018 was estimated to be between $9.3 and $11.5 billion by different analysts. From 2013 to 2017, the market grew at a rate of 24.7% on average every year and for the next five years the projected growth rate will be between 18.2% and 27.2% according to the different experts. Therefore, it averages at 23.5% a year, which means that in the next three years the market should have doubled in size. Also, currently valued at $12.7 trillion, the report emphasises that it only represents 0.1% of global manufacturing despite the growth.
As mentioned, prototyping was almost the exclusive application of 3D technologies, but the reports points to additive manufacturing being more widely adopted in the near future. The barriers to entry for adoption are mainly related to social factors such as appropriate understanding and education of the technology. Finally, about 37% of the total annual revenue of 3D printing can be attributed to 3D printing service providers. The US & Europe dominate this online demand but Asia-Pacific is emerging too.
Key Findings and Predictions for 2019
In its report, 3D Hubs focuses on online 3D printing demand statistics. Breaking down the applications by industry based on a representative sample of its own demand from users in 2018, 65% of the demand comes from engineers working in the development of industrial, electrical or consumer goods. On the other hand, engineers in the automotive and aerospace industries only capture 10% of this demand. This is likely due to these engineers having access to in-house 3D printing capacity for both prototyping and production.
Surveying 3D Hubs customers, the report finds that more than 75% of users are likely to come from an enterprise with less than 100 employees. In other words, users come from SMEs (Small or Medium Enterprises). Even when it comes to the production of end-use parts, engineers use 3D printing services only for small volumes (20 units).
In terms of materials and processes used, the online demand for plastics was 100 times higher than that of metals in 2018. For plastics, its the FDM process that was most popular as it accounted for almost 80%. SLA and material jetting came second, capturing 12% together, whilst SLS and MJF accounted for 8%. On the other hand, for metals, the DMLS/SLM processes with aluminium and stainless steel captured more than 90% of the demand.
For 2019, 3D printing should see more applications and become easier and more widely distributed. The report cites Jonah Myerberg, co-founder & CTO of Desktop Metal, "2019 is going to be an even more exciting year than 2018 and 2017. As more and more customers engage in design optimisation projects, they'll say: "What can we do better? Can we do something like General Motors is doing? Can we do something like BMW is doing? Can we do something like Bugatti has done?"
To conclude, Brian Garret, co-founder & CPO of 3D Hubs says, "Engineers want to receive the same result every time they press print. Ensuring repeatable results has been the holy grail of industrial 3D printing for many years now. However, it takes time for international organisations like ASTM and ISO to publish their technical standards. So many early innovators, like BMW and 3D Hubs, are coming up with their in-house processes to ensure quality. This will expedite the wider industrial adoption of 3D printing."
To find out more, you can access the full report from 3D Hubs HERE.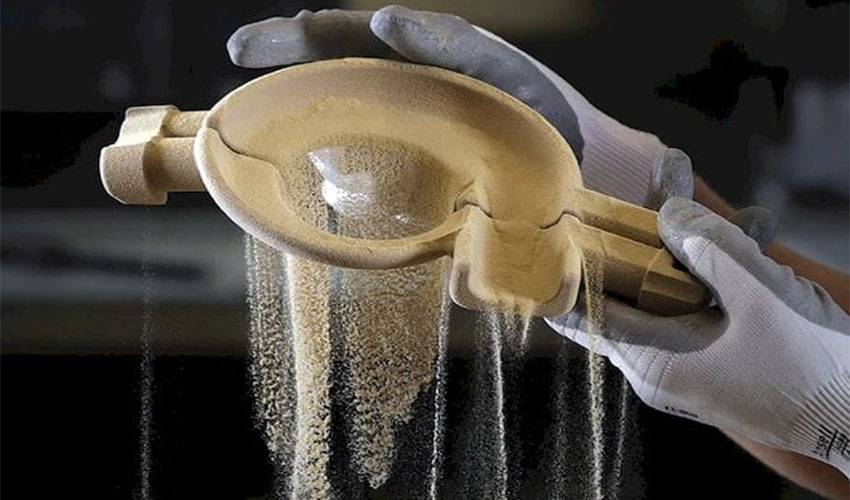 ---
You may also like