3D Daily Show #4: Improving Part Quality with Post-Processing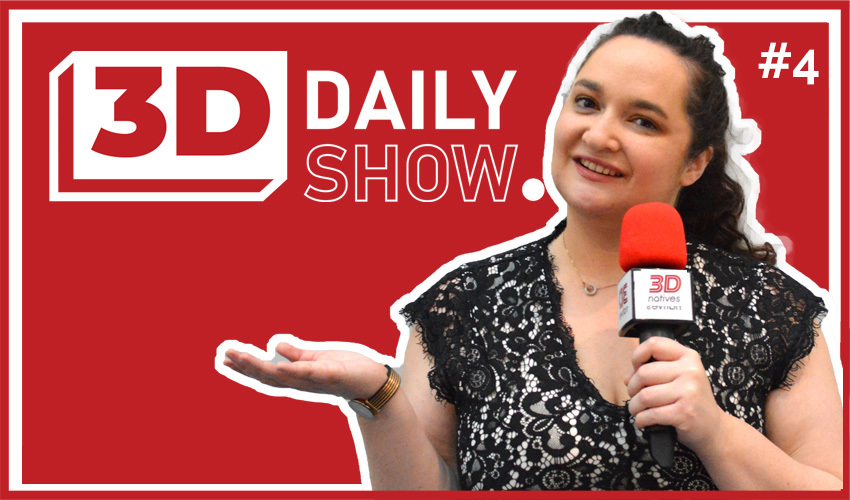 Today was the final day of Formnext as well as our 3D Daily Show #4, with exclusive content from the event. Since it's the last day, it's only fitting that we also spoke about the last step of the additive manufacturing process, post-processing and part quality. As AM increasingly moves to industrialization, as we have seen throughout the show this year, so too do post-processing processes become more critical since they significantly improve part quality. Which is especially important when we are talking about end-use parts. To learn more about the currently available technologies, we spoke to Vanessa Rossini from Metalizz and Bruno Bourguet from PostProcess, before also hearing from Ivan Kundrata from ATLANT 3D Nanosystems, our highlighted start-up of the day. From support removal to metallization, check out the video to delve into the  current trends in post-processing in AM.
 Which post-processing technologies are you using? Did you enjoy the 3D Daily Show #4? Let us know in a comment below or on our Linkedin, Facebook, and Twitter pages! Don't forget to sign up for our free weekly Newsletter here, the latest 3D printing news straight to your inbox! You can also find all our videos on our YouTube channel.