South Korean researchers 3D bioprint human skin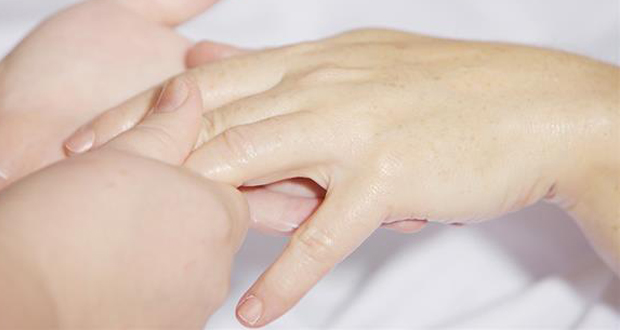 3D bioprinting is a sector that has experienced the most changes and developments over the last couple of years, bringing us new headway with the creation of 3D printed human cartilage and Ovaries. Thanks to a boom in new discoveries, researchers have found new processes that are helping to pave the way for the future of medicine.
In recent developments, researchers from the University of Science and Technology Pohang in South Korea, have announced that they have developed a method for 3D printing human skin. A discovery that could create new and exciting changes in the world of surgery.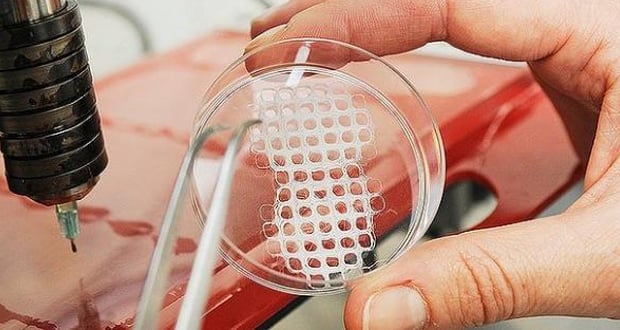 In a paper that was published in the biofabrication journal, researchers explained how they have developed a system that efficiently and inexpensively prints skin for reconstructive surgery. Using a hybrid 3D printer that they developed, they used two different printing methods to create a type of collagen-based skin that has a polycaprolactone (PCL) membrane. This method is more effective than existing methods and could potentially become a feasible solution to facilitate future surgical operations.
In addition, the researchers believe that their new method could possibly enable more advanced skin patterns, giving them the opportunity to create versatile designs that will lead to the development of functional skin models.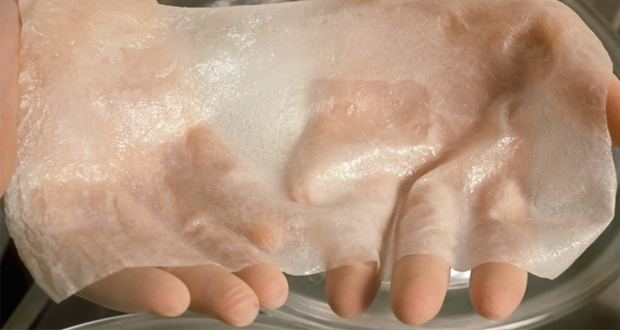 So, what makes this technique different than those that have already been developed?
The process to create their skin began with a printer that uses two printing methods simultaneously: extrusion and inkjet modules. The printer first extrudes a collagen-based material that is composed of a PCL membrane and a biodegradable polyester that prevents collagen from contracting during tissue maturation. After, they used the inkjet method to evenly distribute the keratinocytes, also known as the predominate cells that are found in the outermost layer of the skin on the PCL membrane. With the combination of these two methods, the researchers were able to achieve a human skin model.
"Our new method is around 50 times cheaper than alternative methods, and requires 10 times less base material," explained lead author, Professor Dong-Woo Cho. "We hope that this new single-step process could provide an attractive and useful platform for engineering fully functional human skin models."
The team has already produced a 3D printed skin model that is capable of maturing without the use of commercial cell culture inserts. This is thanks to the supportive 3D construct that was created in a single process. The process so far has shown impressive biological characteristics, which include a stabilized/fibroblast-stretched dermis, and stratified epidermis layer after only 14 days.
Is 3D printed human skin the future of reconstructive surgery? Let us know in a comment below or on our Facebook and Twitter pages. Don't forget to sign up for our free weekly newsletter, with all the latest news in 3D printing delivered straight to your inbox!