$2 Million Research Grant Will Allow 3D Printing of Pediatric Medical Devices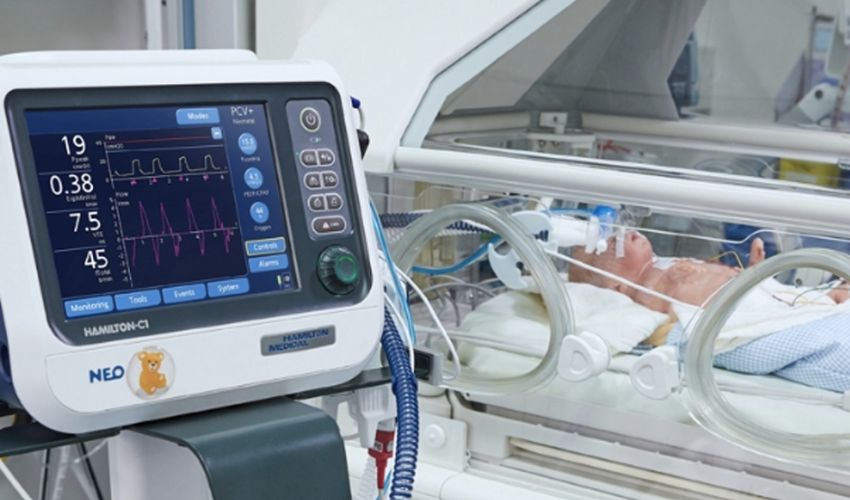 A multi-disciplinary US team has been granted $2 million to use 3D printing in medical research. The team, from the University of Texas at Austin and Penn State, was given the money by the National Science Foundation's LEAP-HI program for a research project promising to develop personalized 3D-printed medical devices using multi-materials.
The all-female research team, led in part by Dr Carolyn Seepersad, professor in the Cockrell School of Engineering's Walker Department of Mechanical Engineering at the University of Texas Austin, is working in collaboration with Pennsylvania-based Actuated Medical Inc. The other academic leaders of the project are three professors from Penn State – Mary Frecker, department head and professor of mechanical engineering; Zoubeida Ounaies, professor of mechanical engineering; Lorraine Dowler, professor of geography, women's, gender and sexuality studies.
3D printing offers a great advantage in the medical field for the ability to create personalized devices with complex geometries, but one limitation is the creation of smart and multi-material objects. This project has them seeking to make pediatric ventilation devices among others, which can change shape to match changing requirements such as size.
"The project allows us to collaborate at the exciting intersection of advanced manufacturing, soft materials and adaptive structures," said project co-lead Mary Frecker, professor of mechanical engineering and of biomedical engineering, head of Department of Mechanical Engineering and Reiss Chair of Engineering at Penn State. "The results will benefit patients by enabling shape change in medical devices." The research team were particularly delighted with the opportunities unlocked by the grant: "With this grant we plan to take the capabilities of 3D printers to a new level of sophistication and automation," said project co-lead Carolyn Seepersad. Of course, automation in 3D printing research allows groups to save on both manpower, time, and cost.
To learn more from both Penn State and the University of Texas, you can find the respective press releases HERE and HERE.
What do you think of 3D printing medical devices? Let us know in a comment below or on our LinkedIn, Facebook, and Twitter pages! Don't forget to sign up for our free weekly Newsletter here, the latest 3D printing news straight to your inbox! You can also find all our videos on our YouTube channel.
*Cover photo credits: Peace Point Hospitals