The Top Websites to Download Free STL Files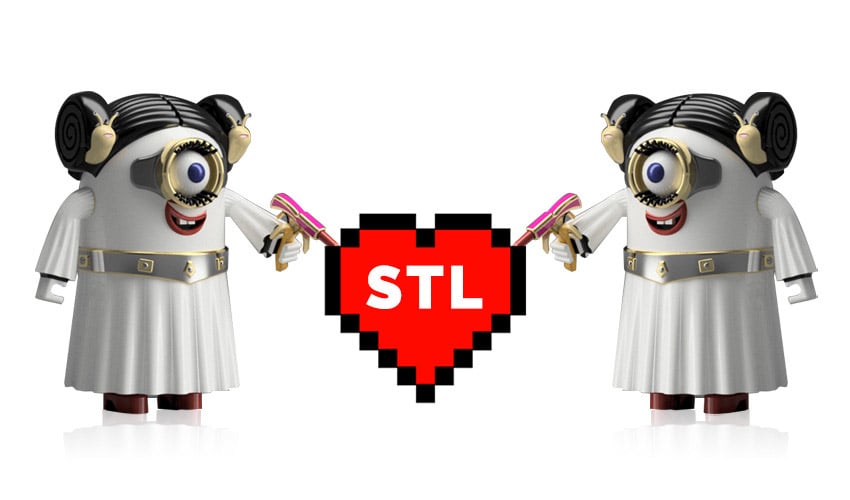 STL files are the most common 3D printing file formats. Therefore, we searched the internet for the best sites to download these files for free. Containing thousands of STL files, these websites allow you to download and share a huge variety of models. These are divided into different categories, ranging from jewelry and design to more complex items like bicycles or engineering parts. You can create these STL files in 3D software such as Solidworks, and use these to 3D print your part. Therefore, we put together our top STL files websites so you can find your new favourite designs to print.
Cults, the Digital Marketplace for STL Files
Cults is one of the leading websites to download free STL files. The website is a digital marketplace where you can find thousands of 3D models related to fashion, jewelry, architecture and more. Cults is also a community that allows people to discuss their interests, and communicate about their love of 3D printing, connecting designers, makers, and other creators. They organise contests, and regularly create content for their community or publish on their blog. You can find the best 3D models to download on Cults in our ranking.
Free3D, the Haven for OBJ and STL Files
Free3D is another marketplace that offers a wide range of 3D models. Not all of them are STL files, however many are OBJ, which work for 3D printing too. You will also find many models for software such as Blender, Cinema 4D or 3ds Max. The Marketplace counts different sections such as architecture, vehicles, aircraft or electronics for example. You can easily join the Free3D community to share your 3D models with the world and build your own portfolio to show your skills or get freelance work. Finally, the platform is available in 14 languages!
GrabCAD, a Library for CAD Models
GrabCAD is one of the largest online libraries of CAD models. The community that uses GrabCAD is mostly made up of professional engineers, designers, manufacturers and STEM students. Moreover the company says that almost 6 million members use its platform to share files but also get tips on design challenges and work together on improving models. Today, GrabCAD has about 4 million free files that you can access and download, making it the largest professional library of 3D models.
MyMiniFactory, Increased Collaboration With Free Sharing of STL Files
MyMiniFactory is a platform that aims to increase collaboration between 3D designers by enabling them to share their work freely. The website offers free files specifically made for 3D printing. Each of the files uploaded to the platform are carefully selected and tested by community members. In addition to having thousands of files, MyMiniFactory has a service which allows you to request files from a professional designer, if you can't find the file you are looking for.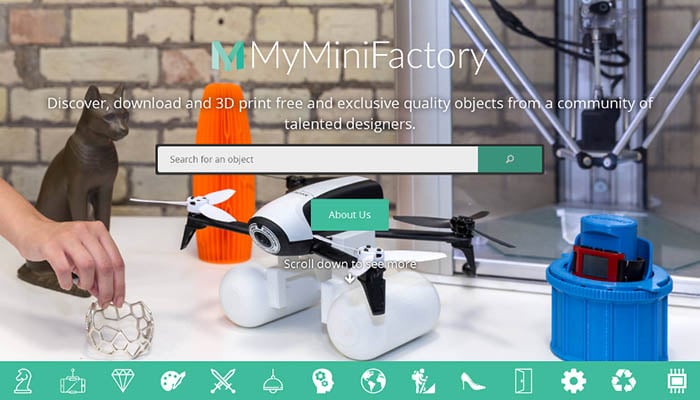 Pinshape, Free 3D Printable Designs From Formlabs
Today, Pinshape brings together more than 70,000 manufacturers and designers who publish their 3D STL files on the platform every day. The platform offers free and premium files that users can download directly for printing. Designers can be financially rewarded by selling their creations. Acquired in 2016 by the manufacturer Formlabs three years after its creation, Pinshape also offers various 3D printing guides and articles to learn more about 3D printing technologies and their applications. The platform is quite intuitive, directly suggesting the most trendy 3D models and highlighting a few famous designers.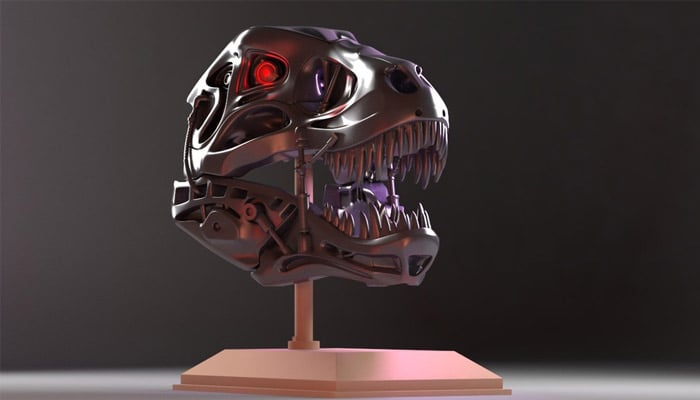 STLFinder, the Search Engine for 3D Models
When you log in to the STLFinder site, you will find a very basic page: a search bar where you can type in the 3D file you are looking for. The platform will then suggest all the models associated with your query found on other online sites. STLFinder is more of a search engine that will allow the user to compare all the designs available on the web. This will save time from searching on ten sites at once! STLFinder takes the description of each 3D file indicated on the source platform and sends it back to the source platform so that the user can download the model and print it.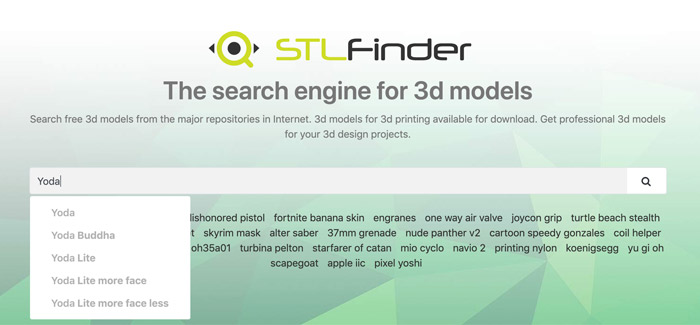 SketchFab, a 3D Model Platform for All
Created in 2012, Sketchfab is a platform that features a 3D model viewer. In addition to this function, it also offers a section where community users can browse, rate and download existing 3D models on the web. The fact that it includes all types of 3D design makes Sketchfab a very broad platform for users. Therefore, if we want to focus on 3D printing, we must go to the STL files labels section. There we can find all the files for additive manufacturing under Creative Commons licenses, some of which are free and others not.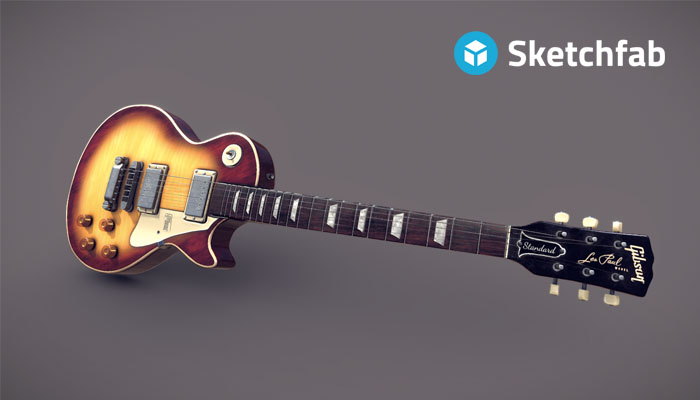 Thingiverse, the Original STL File Platform
The Thingiverse platform was launched in 2008 and belongs to the 3D printer manufacturer, Makerbot. Currently it is one of the websites with the most STL files to download for free, thanks to its community of creators. What most characterizes Thingiverse is the interactivity between users, who upload their files to the platform to share them with others and let them download and give their opinion. With more than 1,700,000 files for 3D printing, Thingiverse is one of the most popular websites to find 3D models on the market.
Yeggi, a Newer Search Engine for STL Files
Just like STLFinder, Yeggi is a search engine that will allow you to find what you are looking for among more than 2 million STL files available on different platforms. However, Yeggi offers more filters and options than its competitor. You will be able to choose between free or paid files, popular models, recently added models, etc. It is probably the most popular search engine in the additive manufacturing market.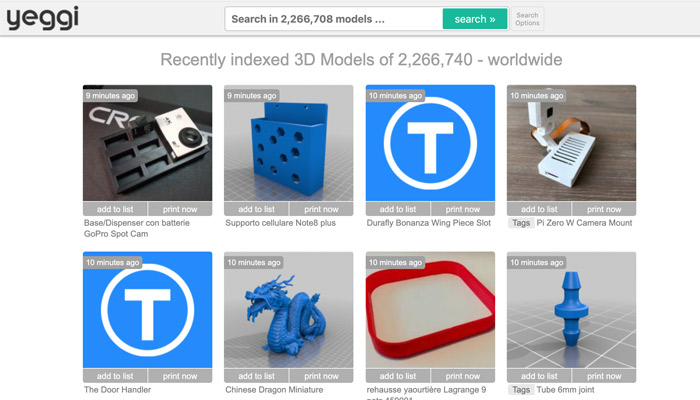 YouImagine, UltiMaker's STL File Source
Created by the founders of Ultimaker, the YouMagine platform now gathers 16,000 free STL files and brings together thousands of designers and makers who want to share their ideas and invent together. The templates are mainly open-source, leaving the possibility for any user to modify designs if needed. YouMagine gathers all kinds of files, from small decorative figurines to functional prototypes like a wind turbine.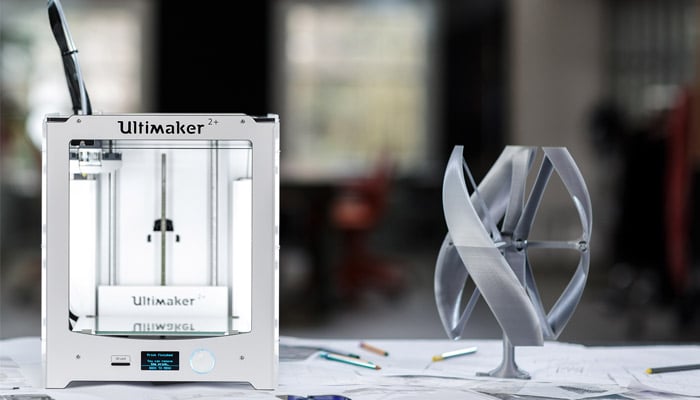 3DShook, an International Subscription Service for 3D Models
3DShook is a service offered in 7 different languages, which unlike other sites has a different business model, as it offers a subscription service on demand to access more than 6,000 models for printing. It has 42 categories, some of which are free when you sign up, but if you prefer to download models with more complexity or quality, 3DShook has an annual subscription of $ 25 dollars to download 40 models and access their CAD tools, or a premium option of $ 50 dollars that allows you to download up to 100 models from the catalog.
3DWarehouse, a Service From Sketchup
This website is a service offered by the Sketchup team, where the users can create and share models created with the software. This website is mainly dedicated to professionals, and is highly valued within sectors such as architecture or design, as it serves as a platform for the exchange of 3D models and as a possible source of income for some creators. In addition to the possibility of downloading models with different prices, the platform also allows extensions to Sketchup to improve model quality.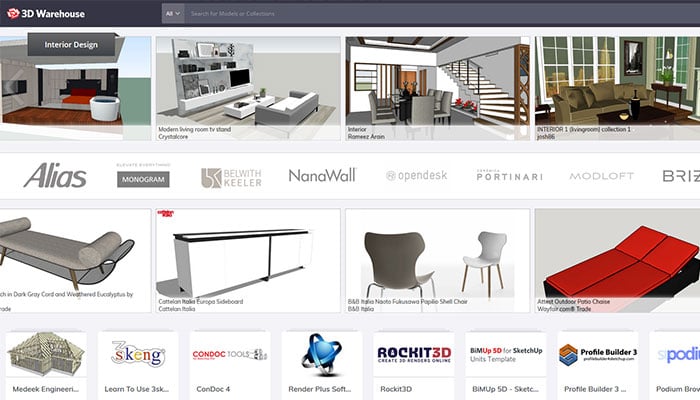 Printables, the Indie Favorite for STL Files
Printables is a 3D model database which contains a multitude of STL files, both free and paid. You can find models of every kind; the categories section on the website is broad and includes sports and outdoor, gadgets, and even parts for 3D printers such as scrapers! These are posted by different users; some are 3D printing enthusiasts who want to share their creations, some are companies or people with their own services to offer. Frequently, these users will also offer videos or step-by-step guides to help the other to get the most out of it.Aside from the STL files, Printables is a community which offers competitions and and events for those interested.
Enjoy our list of the best websites to download free STL files? Let us know in a comment below or on our Facebook and Twitter pages! Don't forget to sign up for our free weekly Newsletter, with all the latest news in 3D printing delivered straight to your inbox!