Upcoming Events
Events List Navigation
August 2017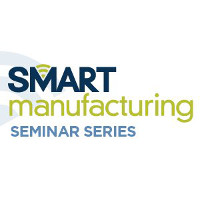 SME and America Makes have come together to create this seminar on 3D printing materials.
At the Smart Manufacturing Seminar, you will:
Have direct access to Additive Manufacturing and 3D printing technology
Listen to expert advice
Hear about what is working today and what to expect in the future
Make new connections and build relationships with partners and peers
Experience a dynamic mix of learning and hands on demonstrations from industry sponsors exhibiting their capabilities.
Companies in attendance include:
GE
U.S. Army
Northrop Grumman
Scrypt
rp+m
America Makers
Georgia Tech
Virginia Tech
For more information, be sure to check out the seminar's official website.




Find out more »
September 2017
October 2017
November 2017
December 2017
+ Export Listed Events