Continuous Composites' Patent Infringement Lawsuit Against Markforged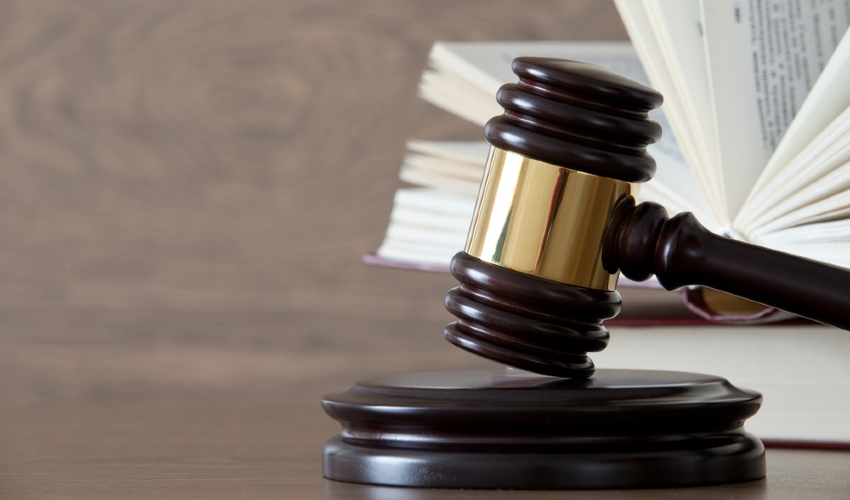 A patent protects the author of an invention from being copied, thereby allowing the inventor to market their product and profit without fear of competition. In emerging technologies such as additive manufacturing, scores of patents are filed each year to secure market advantage—this is confirmed in a study by IFI Claims Patent Services, one of the leading platforms for the analysis of patent data, which recorded more than 800 patents in the additive manufacturing market in 2020. As a result of the increasing number of patents, existing competitors in this industry are also exposed to the risk of infringing such patents. This appears to be the case between Continuous Composites Inc., founded in 2012, and Markforged, founded in 2013. Continuous Composites recently published a press release announcing the filing of a patent infringement lawsuit against Markforged. 
Continuous Composites Inc. is an American company that is known for its patented 3D printing technology for composites, Continuous Fiber 3D Printing (CF3D®). This process takes advantage of continuous fiber composites along with 3D printing to produce high-strength, lightweight parts on demand. According to information provided by Continuous Compsities Inc., its intellectual property portfolio consists of 75 US patents and 30 international patents. The company has now filed a lawsuit for the infringement of four patents, which include process and hardware claims, and which were already registered in 2012 as part of a larger group of nine patents—notably, a year before Markforged's founding. Continuous Composites claims that the basic workings of Markforged's continuous fiber 3D printers are based on the principles of their patents.
In addition to the Metal X, the X3, and the Onyx One printers, Markforged's portfolio also includes four continuous fiber 3D printers: the Mark Two, the Onyx Pro, the X5, and the X7. According to Continuous Composites, the latter four products have infringed their patents, as the properties noted in them for continuous fiber 3D printing (CF3D®) are crucial for the functionality of these Markforged machines. Therefore, the American company decided to file a lawsuit demanding compensation in the form of money for the patent infringements. There is also an action for an injunction prohibiting Markforged from further exploiting the intellectual property protected by the patents. The investigations and the final decision rests in the hands of the US District Court in the state of Delaware. You can find more information on this matter in the official press release.
What do you think of Continuous Composites' patent infringement lawsuit against Markforged? Let us know in a comment below or on our Facebook and Twitter pages. Don't forget to sign up for our free weekly newsletter, with all the latest news in 3D printing delivered straight to your inbox!